If you are suicidal, please call 911 immediately. We are not licensed physicians or counselors.
Guide + Referrals
There are many resources within our community and city that are available. These organizations and ministries specialize in helping meet specific needs.
Services Directory
Counseling Referral List
---
Text to Talk
Anyone experiencing a crisis can also text TALK to 741741. More information about this service is provided below.
Learn More
---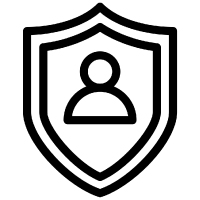 Please see our complete statement of faith. We are not licensed counselors nor physicians. If you are in need of mental health services please contact a licensed counselor or physician. If you have a true medical emergency please immediately call 911 or go to your local emergency room.
---