Milestone Workshops
Our primary goal is to pattern our lives after Jesus Christ. This isn't supposed to stop with us, the adults. Deuteronomy 6:5-9 instructs us to transfer our faith to our kids, raising them to be disciples as well. Our Milestone Workshops are designed to equip you to be successful in Raising Disciples at every stage of your child's development. For more info about stages, check out the Victory At Home book.
---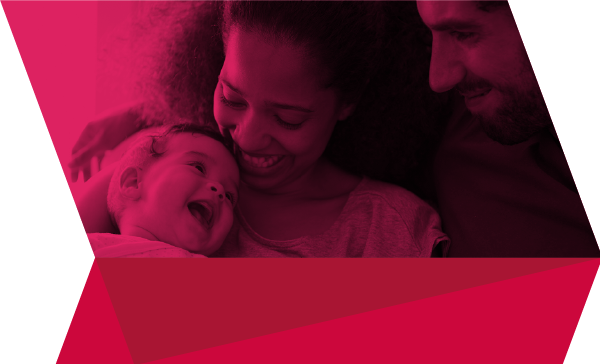 Parent / Child Dedication
The Parent/Child Dedication will prepare you with tools to raise your child in a Christ-centered home. It will help you establish a practice of prayer and blessing over your child and family. More importantly, you will know what specific blessing your child needs from you most. With a special commitment, God wants to bless your relationship with your child.
Learn More
---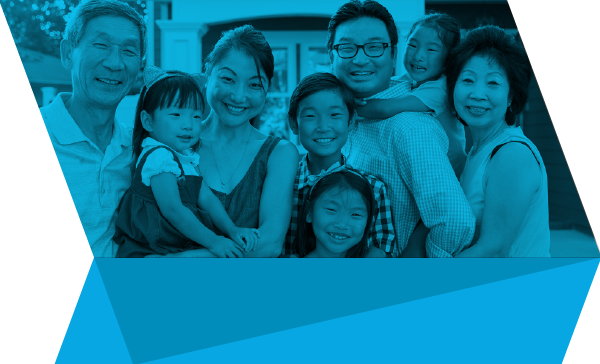 Salvation / Baptism
This is the most important decision in your child's life. This workshop is designed to help you find the support you need to lead your child to Jesus. We will help you answer their questions and equip you with all you need to share God's truth with your child. Join us to celebrate your child's decision to follow Jesus.
Learn More
---
Prep for PreTeens
Welcome to the great change. Your child is about to enter the journey to adulthood. There have certainly been rocks on the path they have traveled thus far, but the trail is about to get exceedingly more difficult, for you and them. Your child is about to begin climbing the mountain called adolescence. Guiding them through this process is essential to avoid pitfalls that lead to sin.
Learn More
---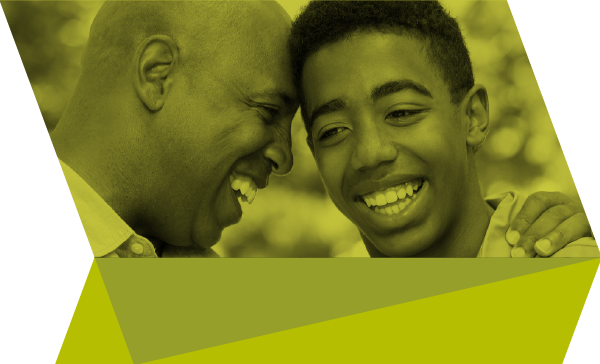 Prep for Teens
As parents, we have an amazing responsibility to prepare our sons and daughters to embrace growing up from all perspectives. This time of transition usually starts to occur around fifteen or sixteen. This is a time when most students will get their driver's permit, license, and keys to a car. They'll have an unprecedented amount of freedom. Parents must prepare their adolescent to see this new freedom through God's heart.
Learn More
Victory At Home



The Milestone Workshops are a part of our Victory at Home initiative. Victory At Home is a resource to help prepare you for the spiritual needs of your child at each stage in their life.
Learn More