Welcome to Norcross
Welcome to Victory! We know church is not just a building; it is the people in it, seeking to live and love others for Jesus. We hope you feel that as soon as you walk through our doors! We're a church of more than 100 different nationalities, a wide range of ages, singles, married couples, families, and people from all different church backgrounds. That means you belong here, too! Join us as we come together every weekend to worship God in an energetic atmosphere followed by a relevant and dynamic teaching. Find a location that works for you across the Atlanta area!
Times + Locations
Whether you're here in the building or online, we're so glad to have you with us!
Sundays
In person: 9am | 11am | 1pm
Online: 9am | 11am | 1pm
Servicio en Español: Vida | Domingos, 1pm
Norcross Address
5905 Brook Hollow Pkwy, Norcross, GA 30071
---
Get Directions
---
Looking for info about another campus?
Hamilton Mill | Midtown | North Cobb
---
What to Expect
– Masks are optional for all service times.
– Once Victory Kids classes reach capacity, we invite you to join us in the Chapel or one of our service overflow rooms to worship with your family.
Translation
We offer translation!
Norcross/Online Campus
We Are Victory!
Join us as we learn our purpose within God's greater Kingdom family and discover why We are Victory!
WATCH
Past Messages
Norcross
Founding Pastors Dennis and Colleen Rouse began what was then known as Victory Christian Center in 1989 with a Bible study in their apartment home. Since then, their vision for bridging the gap between cultures as well as leading others to becoming disciples of Jesus Christ has become a reality. Now Victory Church has branched into multiple church campuses, plus missions worldwide! Recently, the torch was passed to Senior Pastors Johnson and Summer Bowie, who have faithfully served the people of Victory Church for 20 years in various capacities, to lead the ministry and move forward in God's vision for Victory of transforming communities, impacting nations, building families and reconciling cultures!
---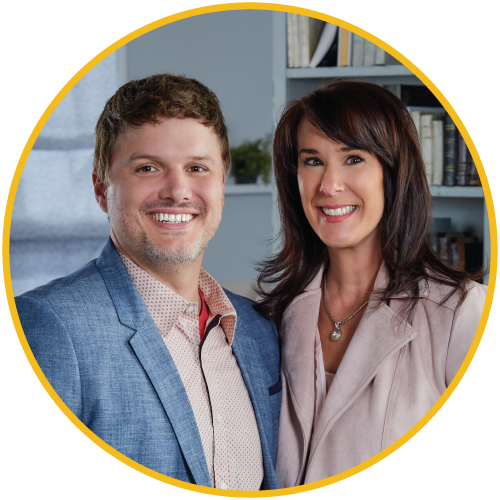 What We're About
First and foremost, we're about Jesus. Most importantly, we're about His last instruction to the church, "to go into the world and make disciples." For us, this is where the rubber meets the road. In fact, it's so important to us that we've devoted an entire series of teachings to what we've defined as 10 Qualities of a Disciple. These foundational principles, based on Acts 1:8, simply mean that we're focused on loving our neighbors both around the corner and around the world. Two of our four foundational pillars are built around community outreach and missions. Every year we send dozens of missions trips overseas and hundreds of our people into our city to minister in prisons and help those in need. As well, we regularly give more than 20% of our budget to organizations locally and abroad.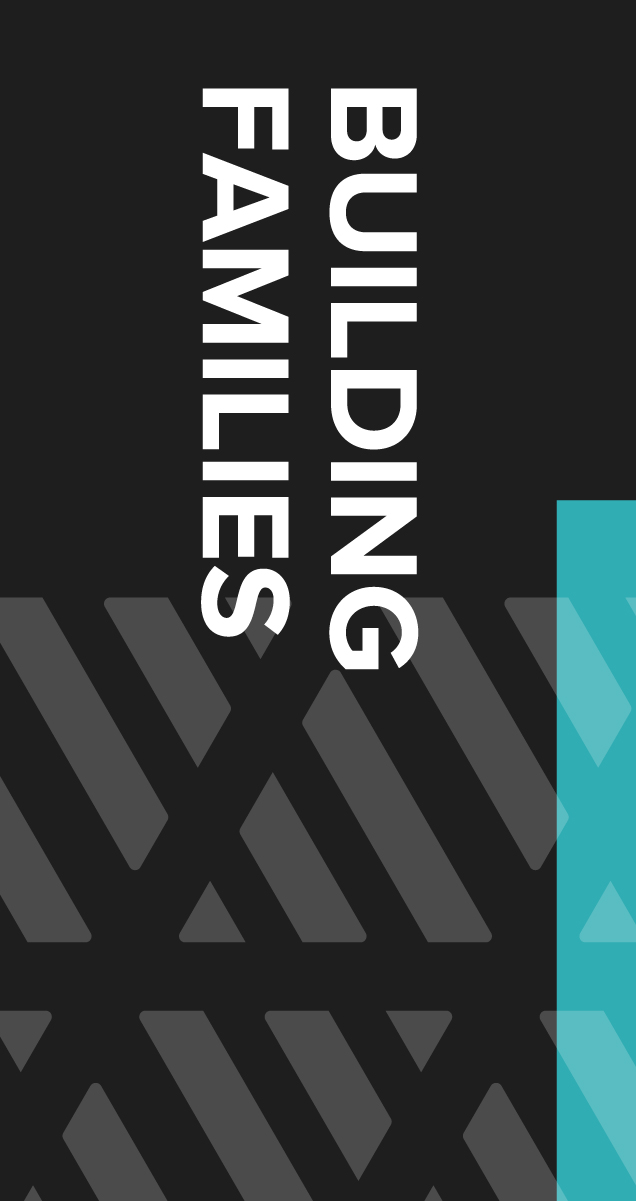 God designed family as the primary place where faith is nurtured. We're dedicated to helping you build strong loving relationships, and have areas of ministry available for people in various stages of life.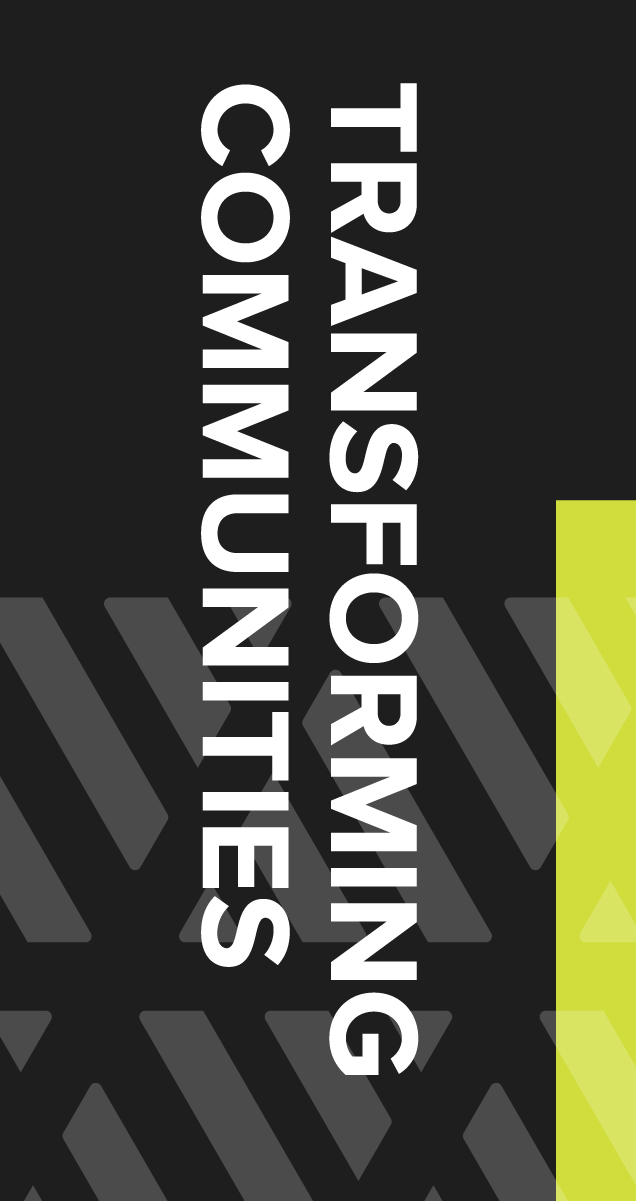 As followers of Jesus, we are called to be the tangible expression of His compassion and love in the world around us. We continually host Community Transformations and support the efforts of ministries in our community.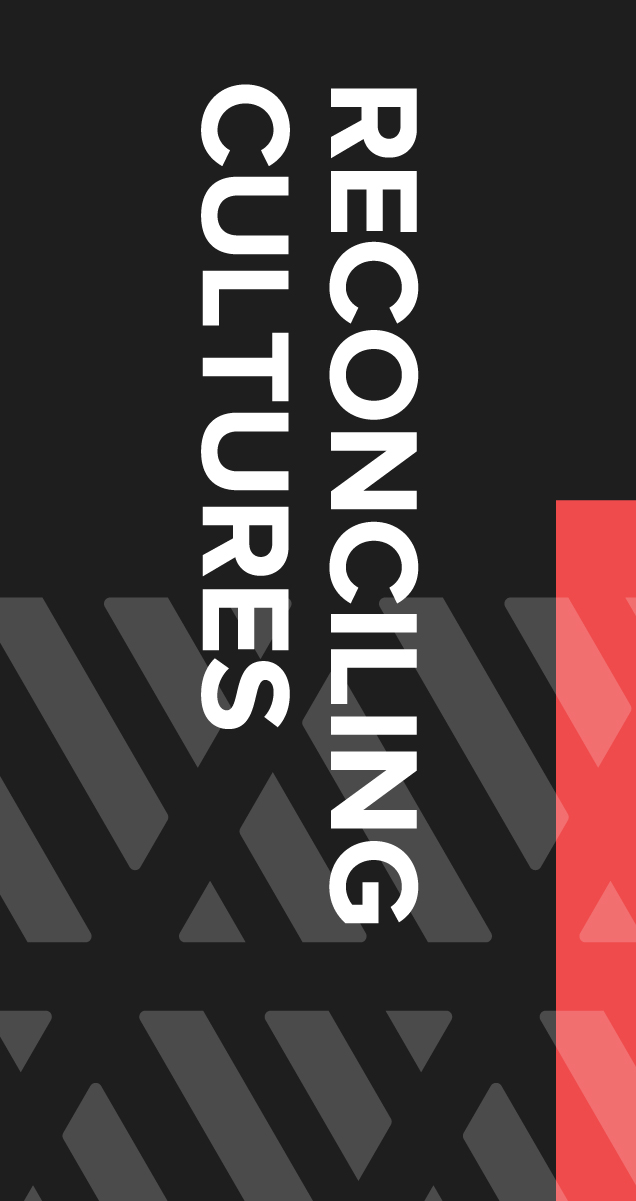 We celebrate diversity! Victory is made up of more than 100 different nationalities, a wide range of ages, singles, married couples, families and people from a variety of church backgrounds.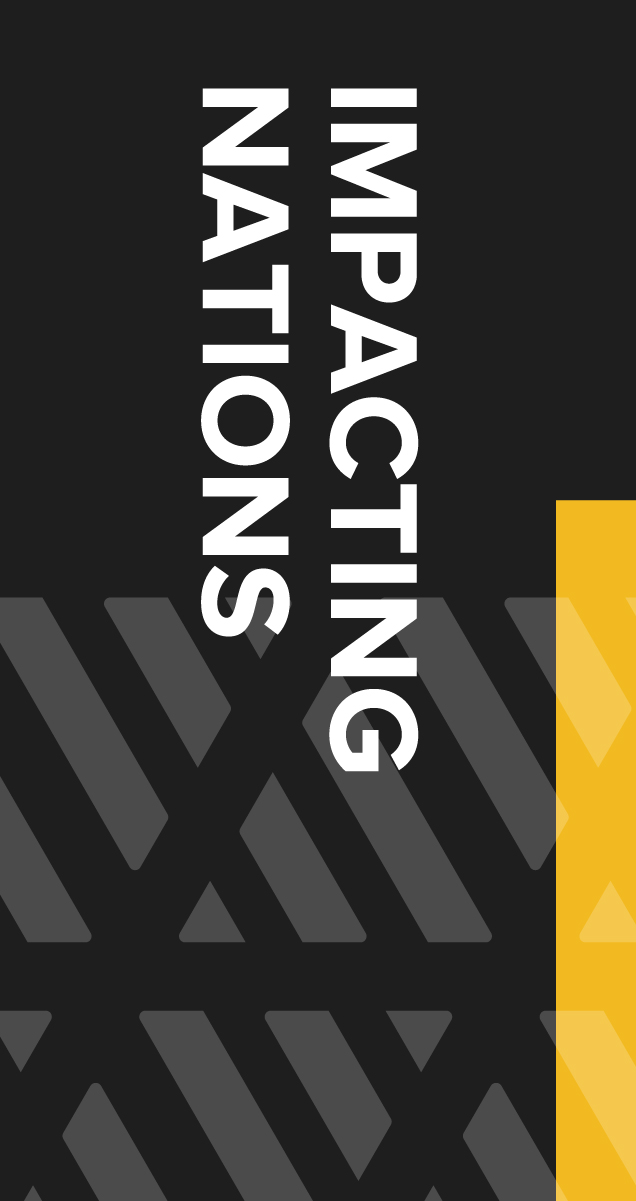 We're committed to reaching beyond the four walls and into the needs of our nation and the world. Every year we send dozens of teams on overseas missions trips, and we regularly give more than 20% of our budget to causes both locally and abroad.
Bring Your Family
Building Family is one of the foundational pillars of Victory. We provide age-appropriate atmospheres as well as private nursing rooms for mothers, so everyone in your family can enjoy worshipping the Lord and learning through His Word at every phase of life. Keep reading below for more details.
---
Victory Kids
Birth – 5th Grade: Check-in & Sign-up
We serve many children each weekend. For safety, every parent is required to register their child for Victory Kids during your first visit. Going forward, parents must check their children in electronically using touch screens located in the lobby.
Check-In Procedures
Nursery & Preschool (Main Building)
From birth to Kindergarten, children are lovingly cared for in our Nursery & Preschool rooms. They'll learn, play and be introduced to worship fitting for their age level in colorful atmospheres representing countries and cultures from all over the world!
Nursing Moms (Main Building)
Located conveniently close to our Nursery classrooms and to the left of the Chapel are Nursing Moms rooms that overlook the Main Sanctuary allowing you to feed your baby in comfort and privacy while still enjoying the service.
Elementary (Main Building, Elementary wing)
Children are the church of today – not of the future. It's our highest priority to provide an excellent atmosphere where your children can discover Jesus.
Special Needs  (Main Building)
This ministry exists to provide an environment that removes barriers that might hinder the families of children with special needs from fully engaging in the Body of Christ, while giving their children a service full of praise and worship, biblical lessons and Scripture and interactive activities. Our ministry is available on Sundays at the 9am, 11am, and 1pm services.
Victory Kids
---
Youth & Young Adult
Middle School (Middle School Building)
Victory Middle School is our weekend gathering for 6th grade students. It's a place where Middle School students can be themselves and learn about God in a way that's relevant to where they are in life. Victory Middle School service is held on Sundays | 5pm (doors open at 4:30pm), Norcross Campus.
Victory Middle School
---
---
High School (Main Building)
Victory High School is our weekly gathering for 7th – 12th grade students. It's a place where students can connect with God, other students and committed leaders who are dedicated to seeing young people grow closer to God. Whether it's through worship, special events, relevant teaching, or small groups, our goal is to simply engage the youth culture to encounter Jesus. Sundays | 5pm (doors open at 4:30pm), Norcross Campus.
Victory High School
---
---
Fusion (Main Building)
Fusion is our weekly gathering for 18-30 yr olds. IWe are a ministry of young adults in pursuit of becoming fully committed disciples of Jesus.  Tuesdays, 7pm (Main Building, Chapel)
Fusion
Support Animals/Emotional Support Animals
If you have need of a service or emotional support animal, please take a moment to review our policy and complete our information form.
---
SUPPORT ANIMALS POLICY