Victory Women's Vision
Victory Women exists to help women cultivate depth in their relationship with Jesus, experience freedom and wholeness, and help to emancipate God's greatness in the lives of those they encounter.
Every lady deserves a girls' night out! So, come kick it with the Victory ladies at our first Women's Night of the year! Join us at your Victory Campus on Thursday, February 16 for a refreshing time of worship, hear a powerful word, shop some Victory Women merch and enjoy delicious snacks while you connect and grow with your sisters. So break out your freshest pair of sneakers or wear your cutest shoes and get ready to have a magnificent time kickin' it with Victory Women!
Where: Thursday, February 16
Where: Norcross | Hamilton Mill | Midtown | North Cobb
Doors Open: 6:30pm
Event Time: 7:00pm-8:30pm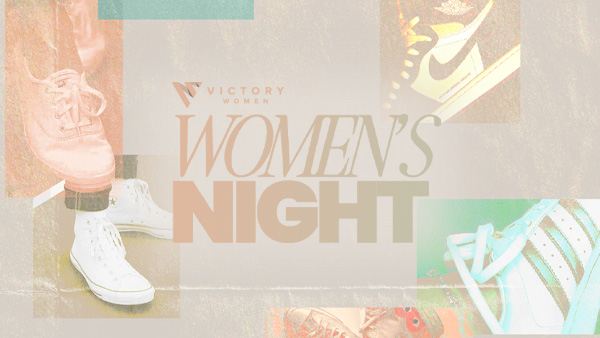 Registration
Cost = FREE
---
Our annual women's conference is an unforgettable time where we connect as a community of sisters and encounter the power and presence of God. You'll experience rich teachings, life-giving worship, and breakout sessions that will leave you encouraged, refreshed and restored!
​​
​​Check out the highlights from our last Victory Women's Conference!
Rooted Conference 2022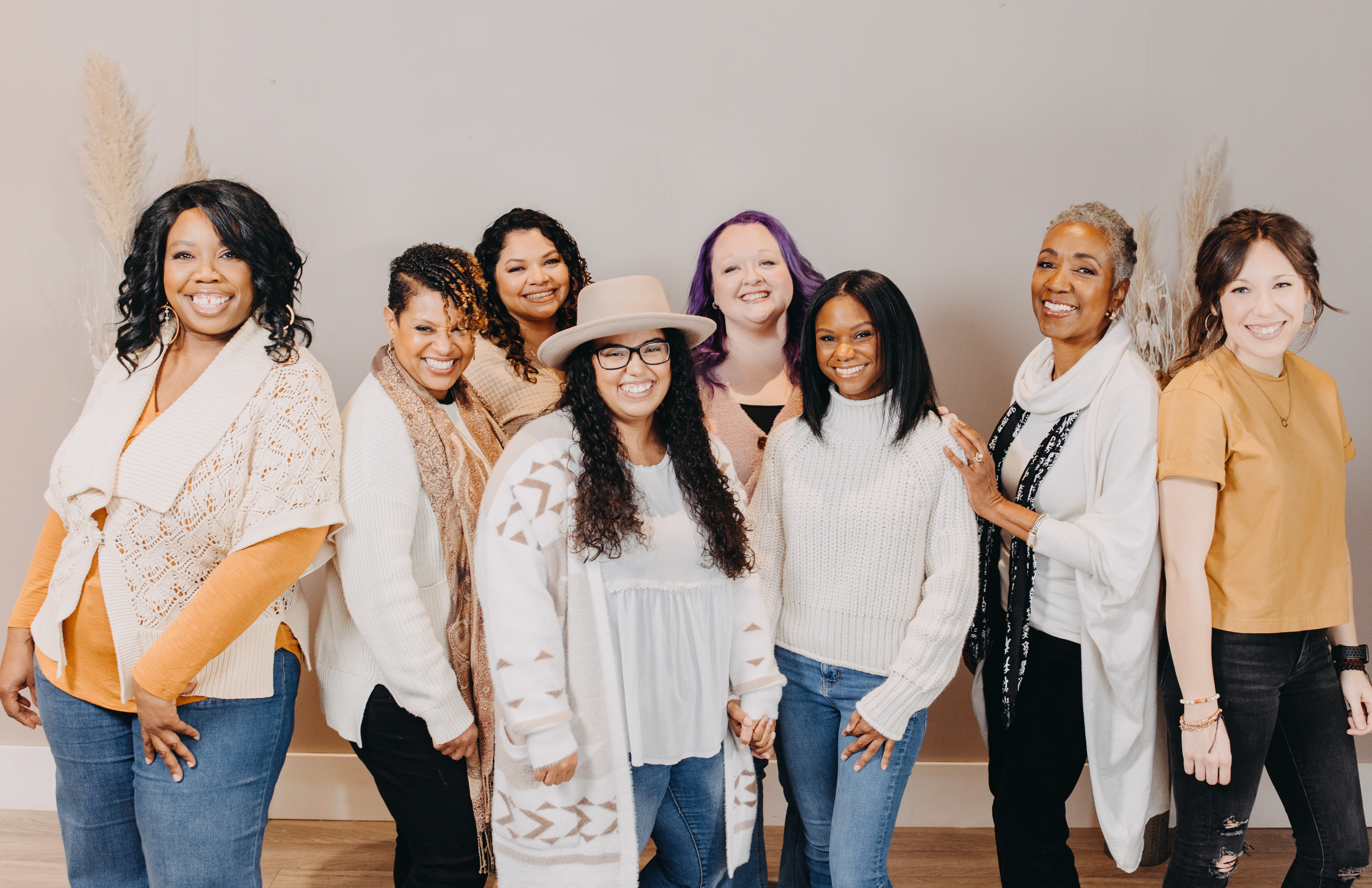 ---
---
Let's Grow Together
Are you longing to cultivate depth in your relationship with Jesus while also connecting with like-minded women? Small groups are designed for women to be in community with one another and grow in relationship with the Lord. We come alive, grow stronger and are more confident in who God says we are when we have a safe place to share and learn.  Each of us was created for companionship, and there's no better way to discover how to walk in freedom and truly LIVE than alongside other ladies on the same journey. Join us, because we're all in this together.
Additionally, If you're looking to develop in a specific area of study, Grow Groups are available in the spring and fall. Grow Groups offer tools and resources that lead to a strong foundation in Christ through studies that focus on relationship, discipleship, mentorship, and leadership!
Find a Group
Serve
As we grow together, let's SERVE together!
If you'd like to serve with the women's ministry, let us know in the form below and stay tuned for upcoming opportunities!
Stay Connected
Learn more about Victory Women and the many ways you can be a part!