---
Healed
Healed is our study of healing in which teaching sessions will provide an opportunity for you to learn more about and experience God's healing power. Get your Healed workbook and dive in.
Healed Book (PDF)
---
Let's Pray
Here at Victory, we know there are times in all of our lives when we go through difficult situations. As the church, we want to come alongside and pray with you for whatever you might be experiencing. Please fill out the form below and one of our pastors or care ministers will get back to you.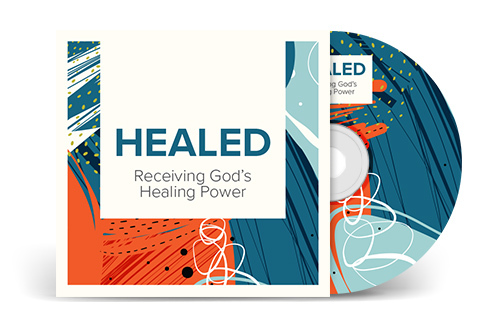 ---
Experience God's healing!
" … You've healed me inside and out from every disease."
— Psalm 103:3 (TPT)
The Healed CD is a collision of passion and belief produced to bring hope and raise the level of faith for those in need of healing. Songs, Scriptures and inspirational thoughts strengthen your resolve to be healed as you worship and listen.
Get Album
---