Make a Difference
You are uniquely equipped with gifts, talents, and strengths that can be used to change lives in the church and community. Serving is the perfect opportunity to grow and connect with others, discover your ministry passions, and see lives transformed.
Get Started
---
Take Gifts Assessment
---
---
Serving Opportunities
Thank you for your interest in serving! Take a look and see where you can have an impact.
---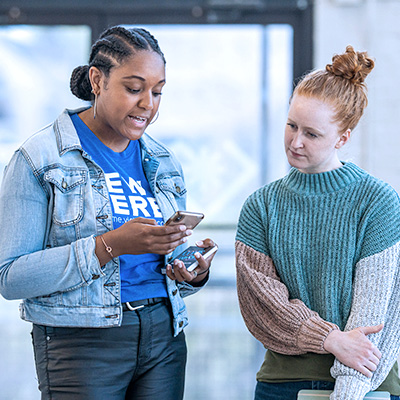 Guest Experience
Cafe & Merch
Greeters/Ushers
New Here
Parking Lot
Translation
Get Started
---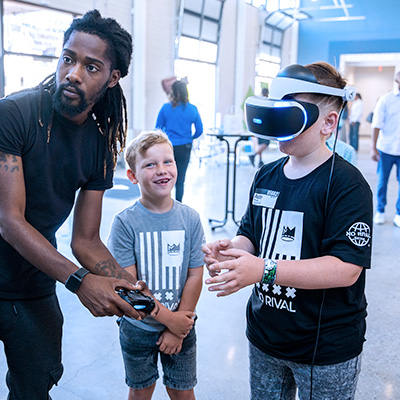 Kids
Elementary
Nursery
Preschool
Special Needs
Support
Get Started
---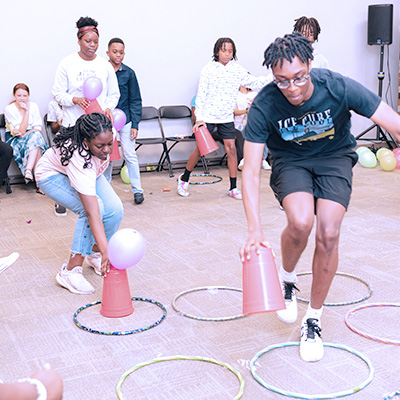 Youth (6th Grade)
Greeter
Production
Platform communicator
Small Group Facilitator
Ministry Support
Get Started
---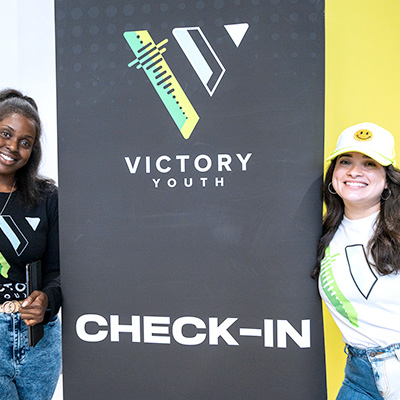 Youth (7th-12th)
Creative/Media
Guest Experience
New Here
Operation
Special Needs
Get Started
---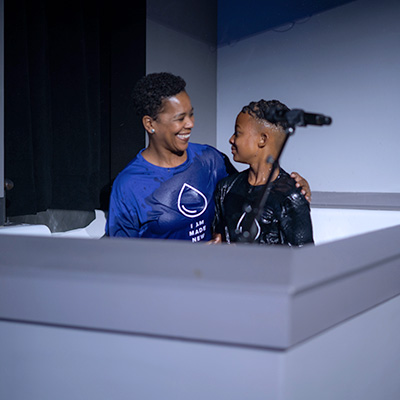 Connections
Discover Victory Team
Membership Class Team
New Believers Team
Water Baptism Team
Get Started
---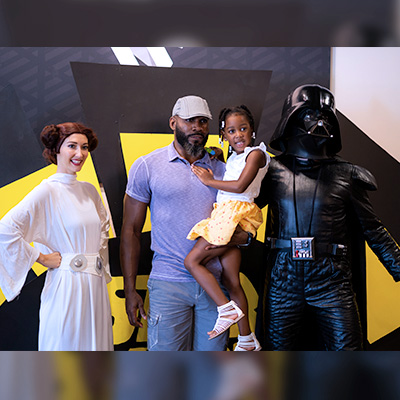 Events
Join the events team based on your flexibility. Complete the form and will let you know about upcoming events.
Get Started
---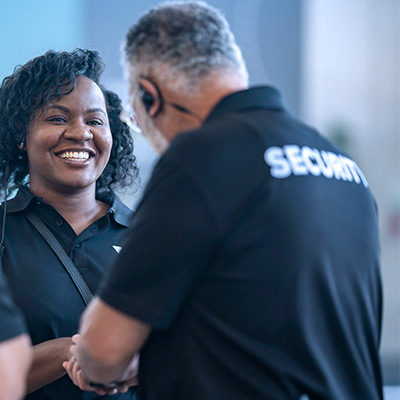 Life Safety
Medical: Must be licensed or practicing medicine in the state of GA
Security
Get Started
---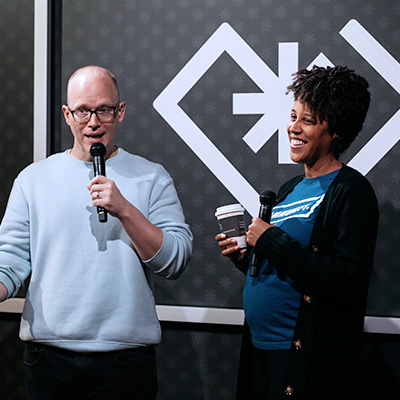 Online
Administrative Operations
Chat Host
Online Producer
Prayer Leader Host
Victory Online Show Host
Get Started
---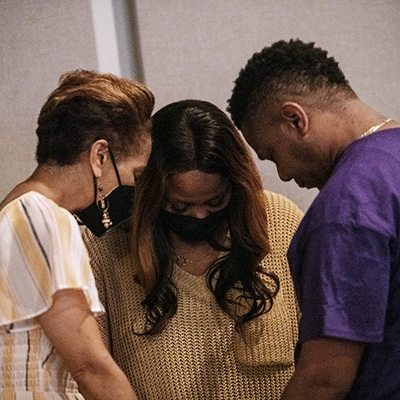 Pastoral Care
Get Started
---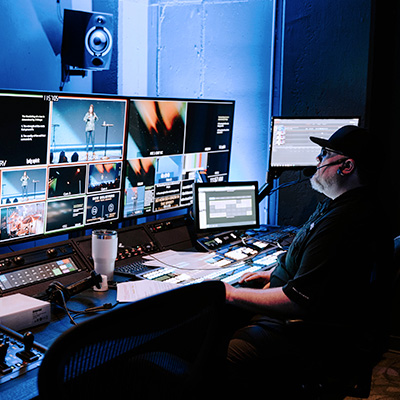 Production
Audio Assistant
Camera Operator
Computer Graphics
Online Audio
Teleprompter
Get Started
---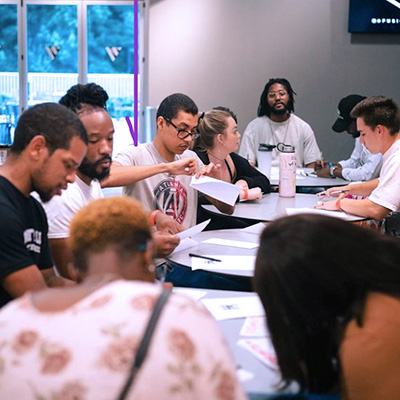 Young Adults (18-30 yrs)
Cafe team
Childcare team
Creative team
Greeting team
Prayer team
Get Started
---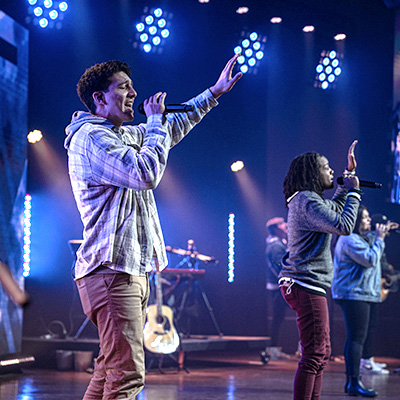 Worship
Get Started
---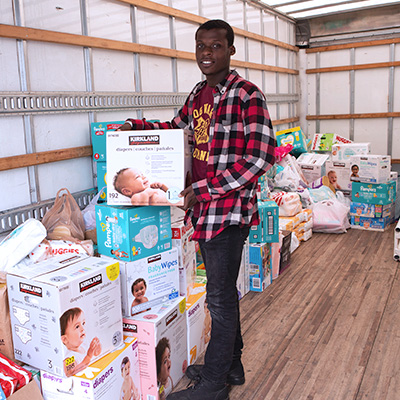 Community Transformation
Join an outreach based on specific needs in the community. Complete the form and we'll let you know about the current areas/needs.
Get Started
---
---
Small Group Leadership
We weren't made to do life alone! If you have a passion for cultivating lasting relationships and seeing others grow in their walk with Christ, leading a small group might be for you!
Learn More