Doing Business God's Way!
We're called to give God glory in our work. When we commit ourselves to working His way, we gain a level of significance and success that is only attainable when we have a holy, biblical foundation. God wants you to experience His best in business and make an even greater impact where He has called you. Our Victory Business ministries will connect you with like-minded individuals and equip you with purpose-driven teaching and practical tools to help you walk out His mission at work.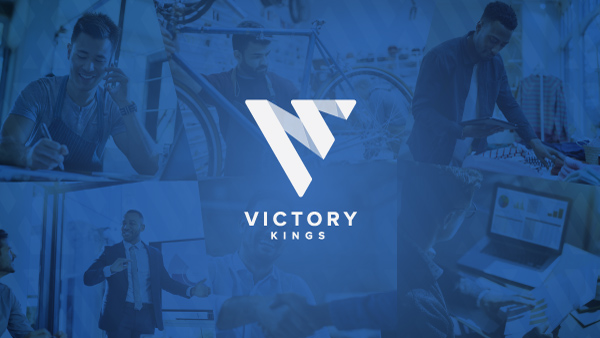 Victory Kings
You are called to use your gifts for God's glory, even in the business world! Learn how to get connected with business leaders and owners to learn how to walk into the plan God has for you.
---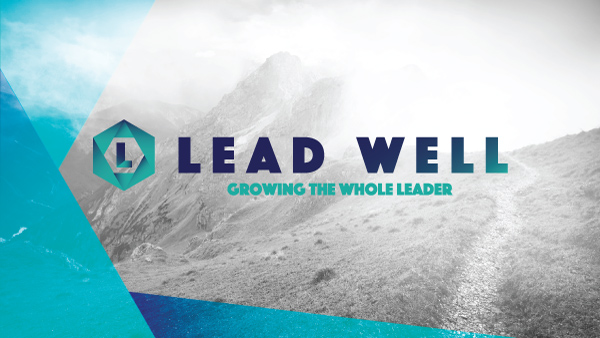 Lead Well
We exist to empower leaders to create a healthy, reproductive leadership culture through training, resources, and coaching that grow the whole leader.
---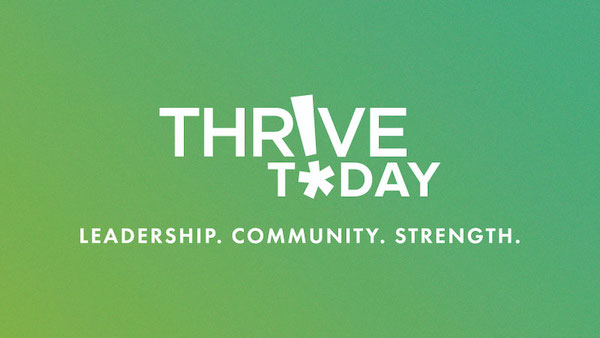 Thrive Today
Are you a woman passionate about maximizing your potential in the workplace or in ministry? Are you looking for transformation and not just information to help you in your leadership journey? Then we are here for you!
---