Lead Well
Thank you for joining us on the journey to Lead Well. Our goal is to equip you to lead well in all spheres of life, at home, work, and church. Everyone who serves is not a leader, but every leader must SERVE. Over the next five weeks, we'll explore together what it means to SERVE. At the end of the five weeks, we will provide a certificate of completion for those who watch the videos and fill out the questions below.
---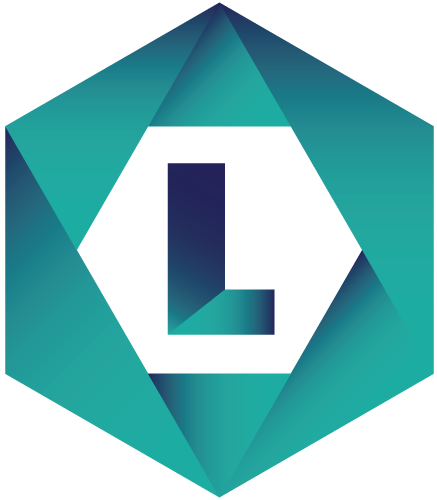 Engage, Equip, & Empower Others
Session 5 | Randy Cochran
---
In Session Five, Randy Cochran discusses the importance of seeing the potential in and affirming those individuals we've been entrusted to lead.