---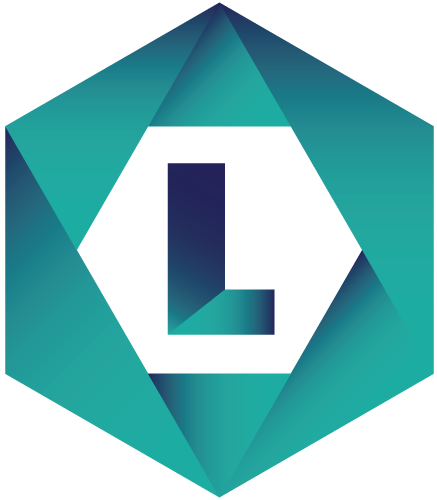 ---
LEAD WELL FALL 2019
Developing employees and volunteers who really care about their work, each other, and the organizations they serve is at the heart of great leadership. Connect with other leaders at this fall's Lead Well event as we explore how to win the heart in leadership and nurture a culture of engagement.
Learn More
---
---
As disciples, we're all called to be people of influence. And we all lead in different ways, whether at home, at work, in our communities or churches. We are wanting to provide baseline leadership training to anyone in the church family desiring to develop their influence. If you have signed up for our Lead Well initiative you can find the most recent releases of training below. Make sure you sign up below before diving into the training sessions.
Signed up?

Training Sessions
Thank you for joining us on the journey to Lead Well. Our goal is to equip you to lead well in all spheres of life, at home, work, and church. Everyone who serves is not a leader, but every leader must SERVE. Over the next five weeks, we'll explore together what it means to SERVE.
---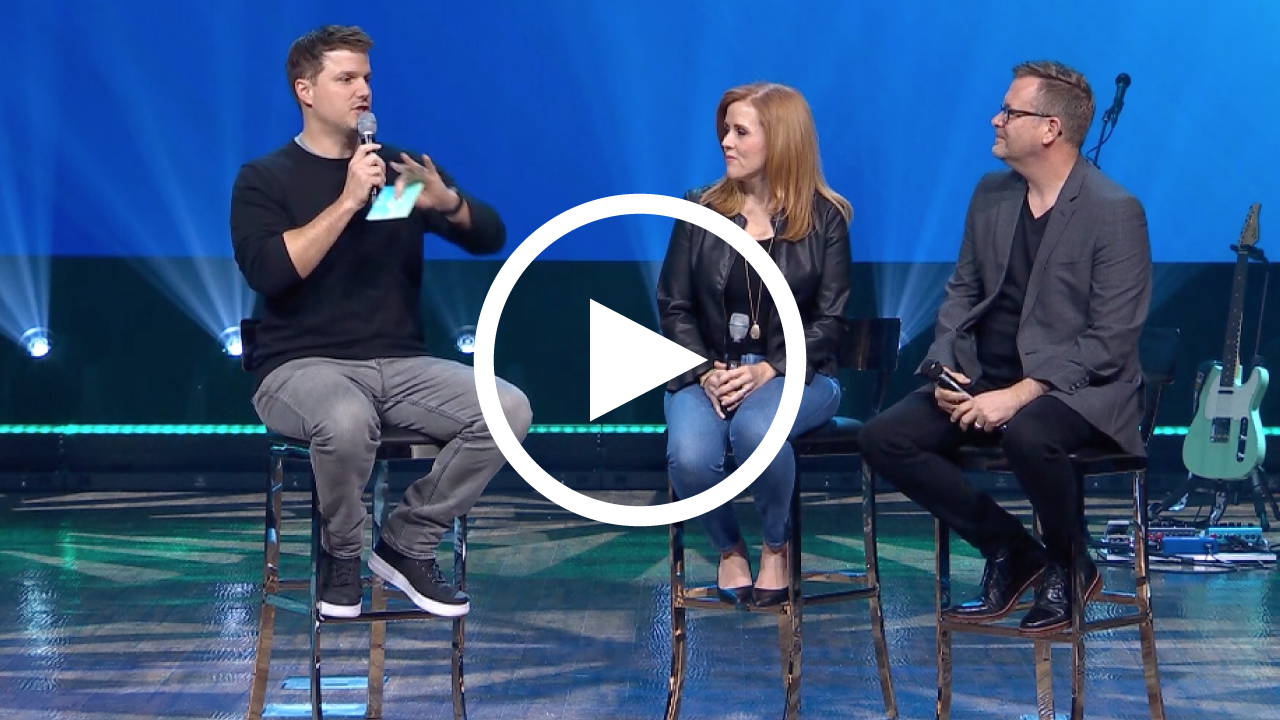 ---
Intro
Leader Rally
Listen as our Pastors share about our new leadership initiative, and discuss key elements of leadership including Rhythm and the Big Picture.
View
---
---
---
Session 1
See the Future
In session one, Pastor Johnson Bowie speaks on being able to realize your dreams. Every great leader has a great vision… what's yours?
View

---
---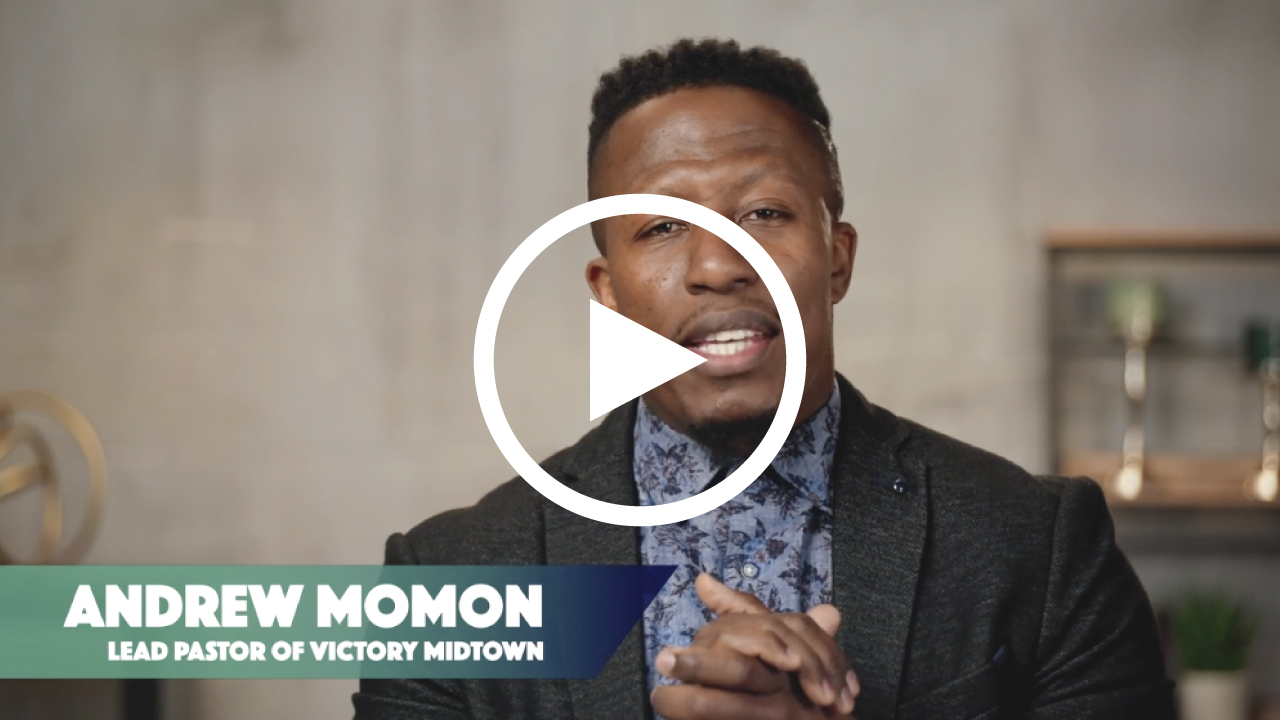 ---
Session 2
Embody the Vision + Values
In Session Two, Pastor Mo speaks on embodying the vision God has given us. Being a leader takes commitment—are you "all in"?
View

---
---
---
Session 3
Reinvent & Innovate Continuously
In Session Three, Dr. Kendra Momon breaks down the importance of leaving perfectionism behind in order to reinvent and innovate courageously.
View

---
---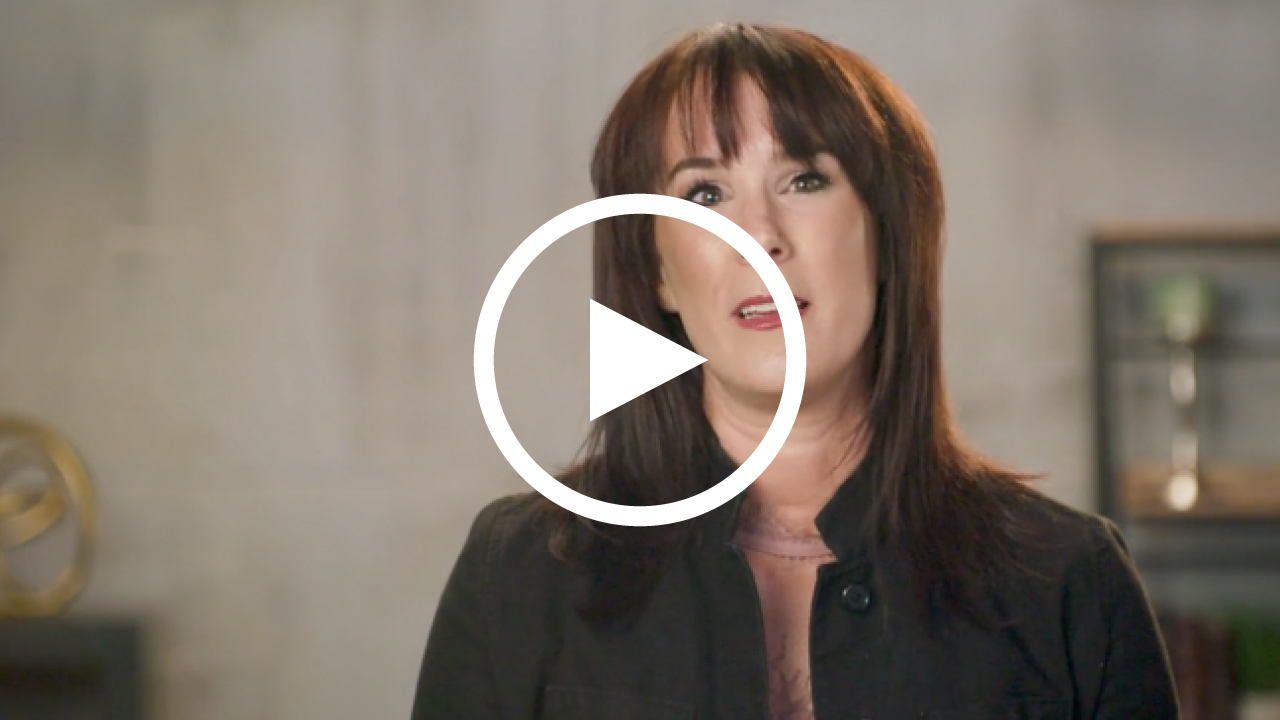 ---
Session 4
Value Results & Relationships
In Session Four, Summer Bowie communicates the importance of being a leader who not only values results but also values relationships.
View
---
---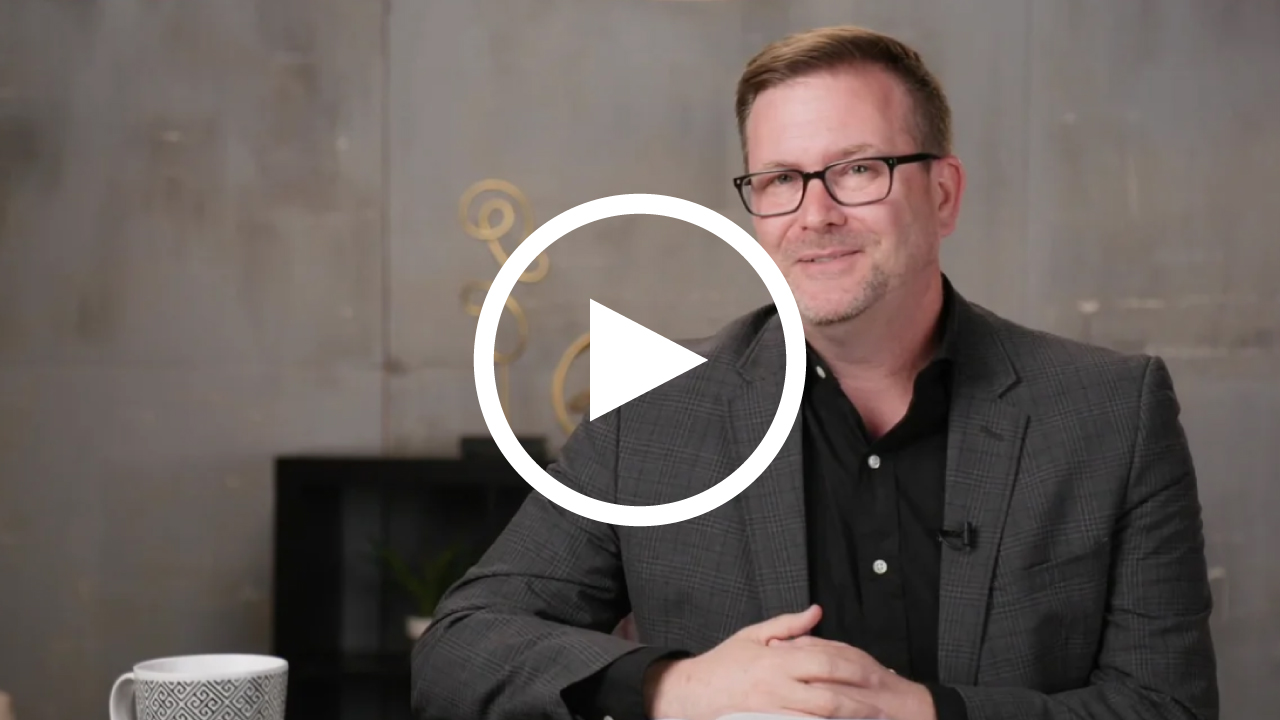 ---
Session 5
Engage, Equip & Empower
In Session Five, Randy Cochran discusses the importance of seeing the potential in and affirming those individuals we've been entrusted to lead.
View
---
---
---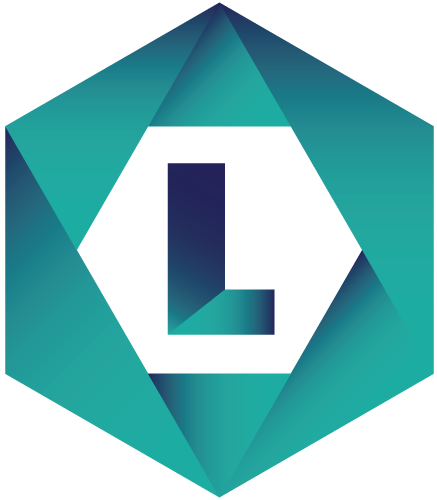 ---
---
Have You Signed up?
Fill out the interest form below to sign-up for our Lead Well training
---