---
Resources
This series, Explicit, uncovers a number of more complex issues in all of our lives and society at large. We've put this page together to provide extra help in the form of in-depth videos. We also have a way for you to speak into the topics and questions we tackle in our question form below.
---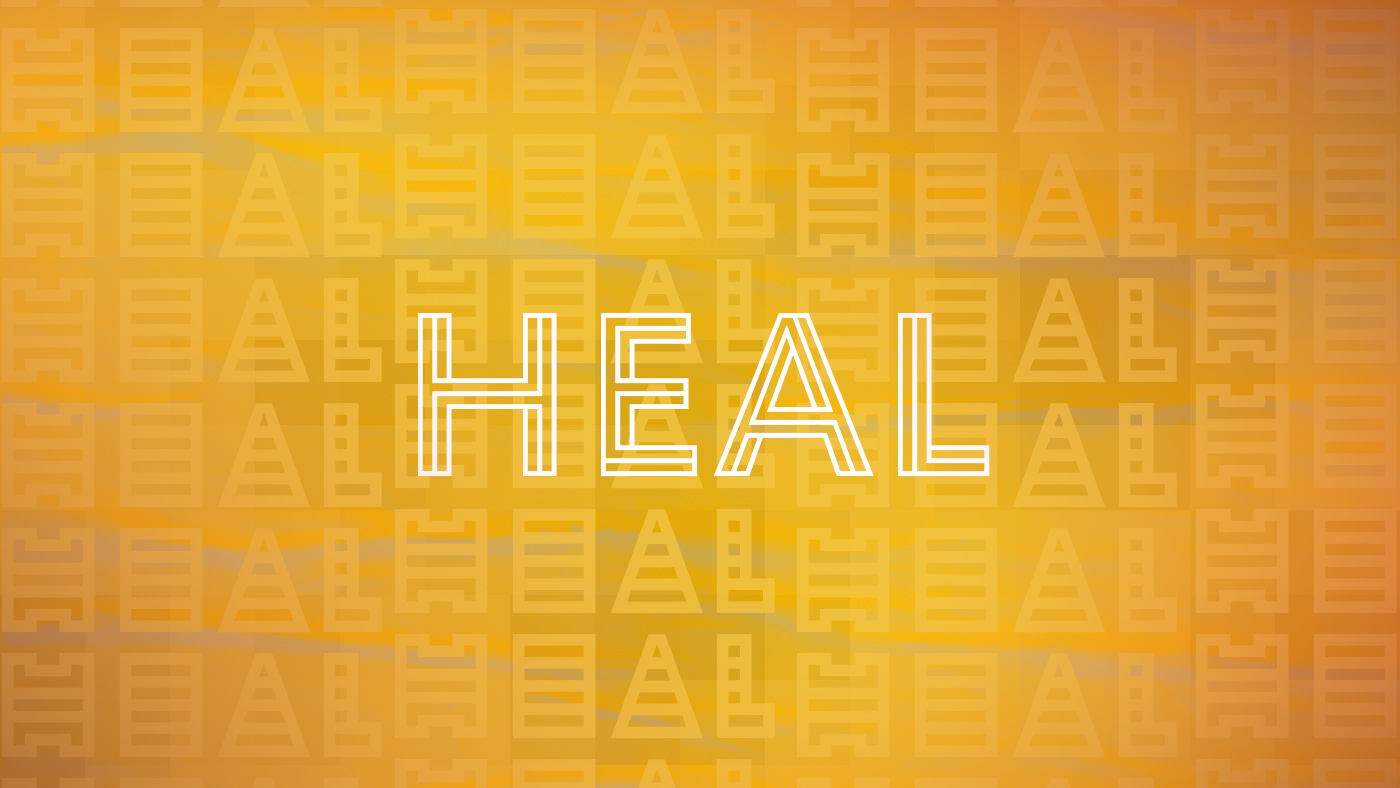 ---
We're here for you.
Need help and not sure on next steps? We are here for you. It's our prayer that you receive the guidance you need…
Get Help
---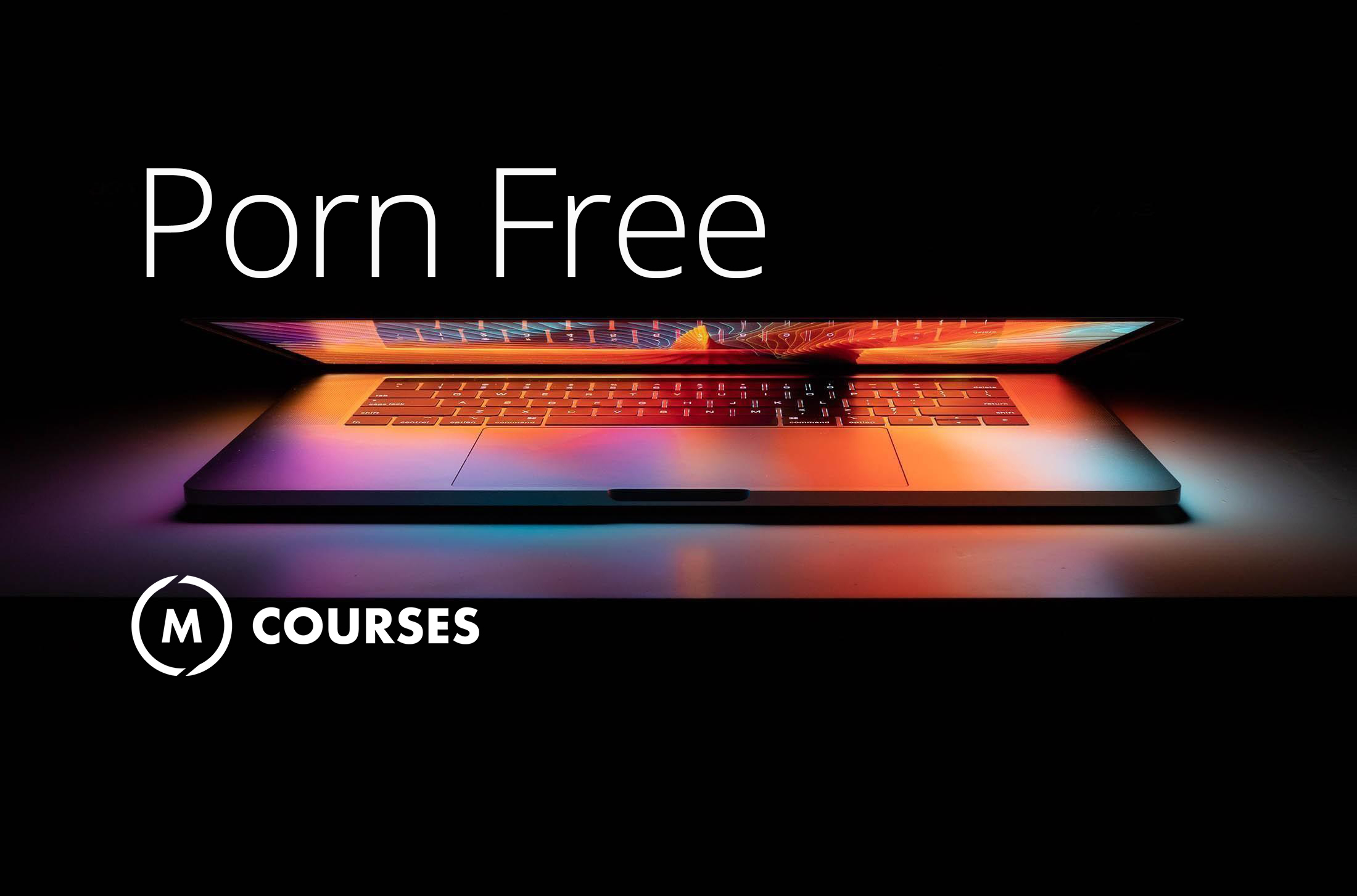 ---
Porn Free / The Course
If you struggle with porn, you're not alone. Many sincere believers find themselves in a tough battle to live pure. In this course, John Bevere shows you how to break free for good.
START NOW
---
Embracing Intimacy
With 45 years of experience in encouraging people to connect their sexuality with their faith, sex therapists, Dr. Clifford and Joyce Penner will help you embrace sex as something God created and says is good, too.
---
Healing Sexuality
Sex is a gift from God. Though many live in shame surrounding it, He wants to restore sexuality and only He can. Choose to trust Him with your brokenness and walk into the place of intimacy He longs to dwell with you.
Helping Children Heal
Has your child been exposed to pornography? Find out what you can do to confront this tragedy and how to navigate the damaging effects, ultimately guiding your child into the renewal the Lord desires for them.
Building Trust After Betrayal
Nothing destroys trust like sexual betrayal in marriage, but rebuilding it is possible. Apply these practical next steps toward healing for each spouse and begin the journey to restoring your bond.
---
Navigating the Porndemic
Pornography is more readily available and socially accepted than ever before. How do we safeguard our households from the lure of this growing epidemic and the destruction it can cause? Let's talk about it.
---
The Best Sex
Sex is God's idea! He created it to be enjoyed within the marriage covenant between a husband and wife. It is a tri-dimensional experience in which a couple becomes one flesh: spirit, soul and body. Learn why "The Best Sex" is done God's way.
---
The Sex Talk
This video is intended to help parents have "the talk" with their kids. We also compiled a number of book resources referenced in the video that you should find helpful.
Resource List
---
Blended Family
Are you experiencing unity in your blended family? Discover strategies to achieve wholeness and joy as you navigate the complexities of parenting within a stepfamily.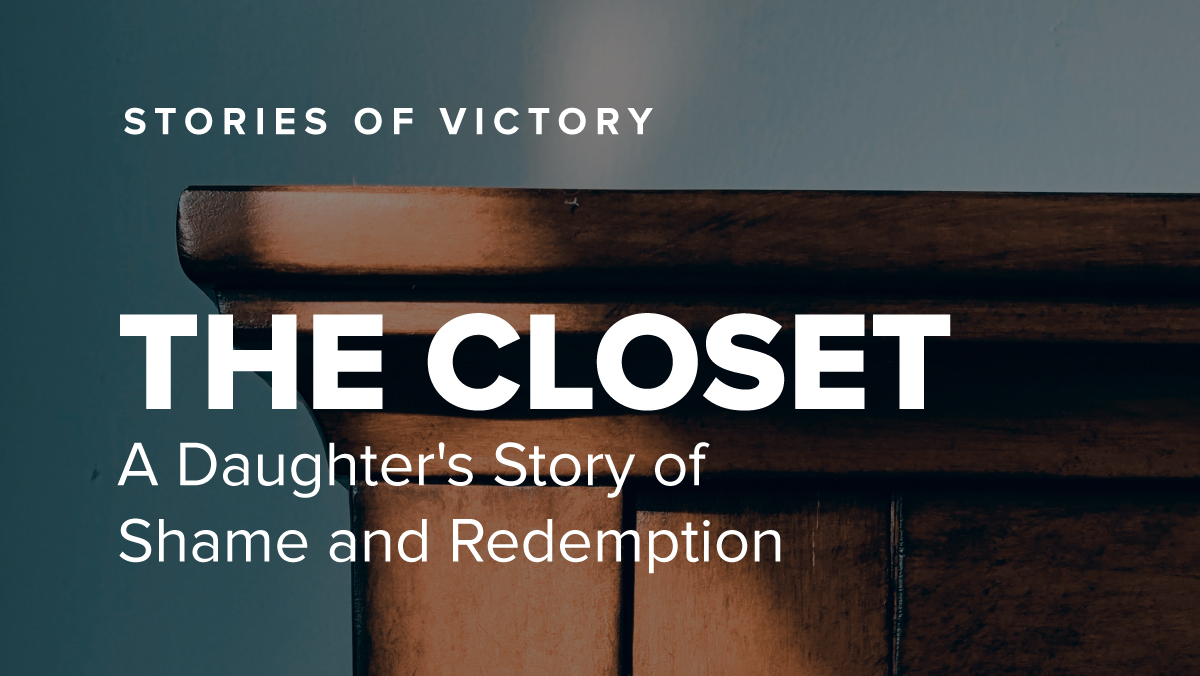 The Closet
Be inspired by a daughter's story of shame and redemption. This story of victory is inspiring and encouraging. Download or print the article now.
Read Story
---
Opportunities
We want you to go as far as you can in the freedom of Christ. Check out the opportunities below.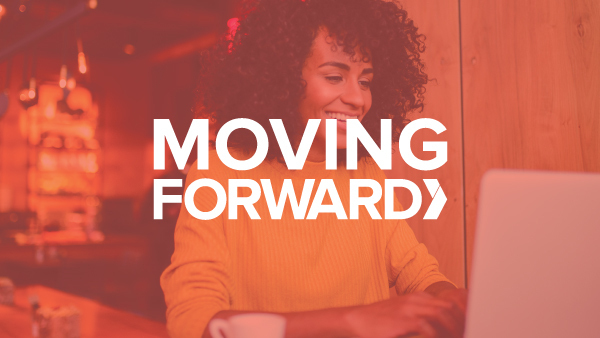 Online Class
No matter who you are or where you are, everyone is called to move forward!
---
Forward
---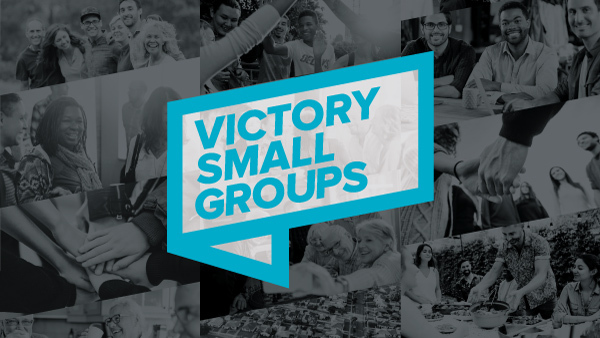 Community
Victory Small Groups exist to create authentic community, where we cultivate friendships, as we pursue discipleship.
---
Small Groups
---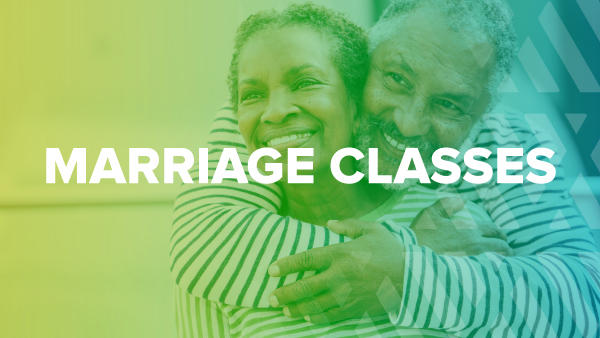 Married Life Classes
Great marriages don't just happen. Marriage takes an intentional investment to be great.
---
Register
---
The Series
Sex. Many of us can agree that it's meant to be enjoyed. However, the majority of us have a distorted view, believing what's true based upon the world's perspective or our own experiences. What does the One who actually came up with the idea have to say? He says that sex is good. He never intended for it to be exploited or something we are ashamed to talk about, and He doesn't seek to withhold anything from us. Let's get explicitly clear on the topic.