Welcome to Date Night
For many of us, daily responsibilities and life's challenges can limit or even shut down our creativity when it comes to "dating" our spouses. When the going gets tough, remember this… "Let your wife be a fountain of blessing for you. Rejoice in the wife of your youth." (Proverbs 5:18) And ladies, men desire to be desired as well! So, let's make date night a priority and enjoy each other!
---
Let's Get Started!
We know it's not always easy to make it happen. That's why we want to lend a helping hand by "coaching" you and the love of your life through a fun-filled sports-themed Date Night! This Date Night can happen anywhere, whether at home or out somewhere new. You'll just need a couple of things to kick off the date, so click the buttons below and watch the video for more details. Let's Go!
Checklist + Guidelines
Paper Football Game & Instructions
---
---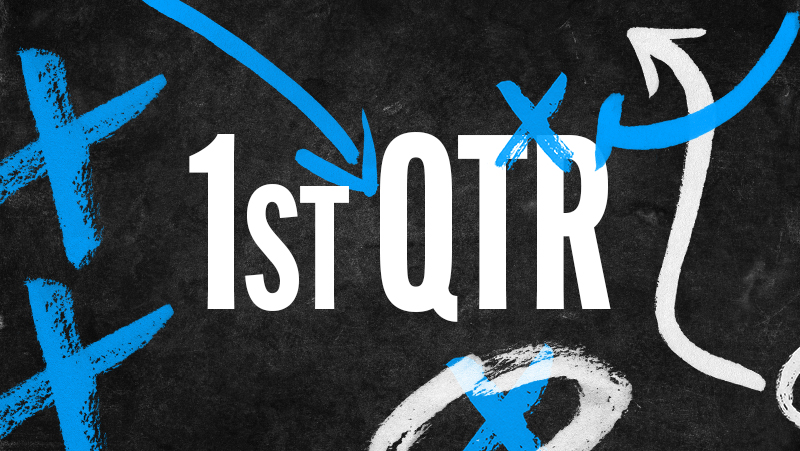 On the Way to Dinner
Kick off the night with a bang and kiss your spouse for 8 seconds.
Now it's time to head to your Date Night spot!
On the drive or while prepping dinner at home, play a game of "Would You Rather?" with the questions linked below.
Would You Rather?
---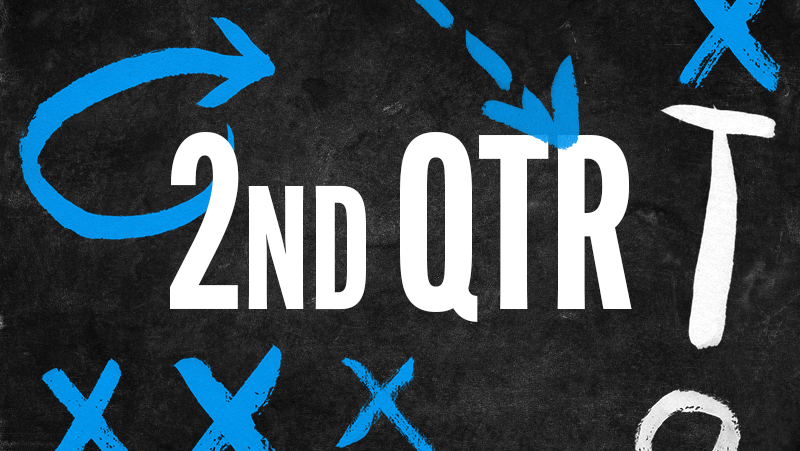 During Dinner
After you have ordered/served your food, play a game of Flick-It Football with your spouse. The first person to score or win the game starts the questions. Take turns answering each question linked below.
Questions For Your Spouse
---
Half Time Show
Before dessert, create a memorable half-time show and video of yourself and your spouse lip-synching 30 seconds of your favorite love song. Post it on Facebook or Instagram using the hashtag, #wearevictory, if your account is public. Is your account private? Send us a direct message of your video or a screen shot of your post!
Make sure to participate by September 19 to be entered into a drawing for a date night at Frankie's The Steakhouse!
---
---
---
---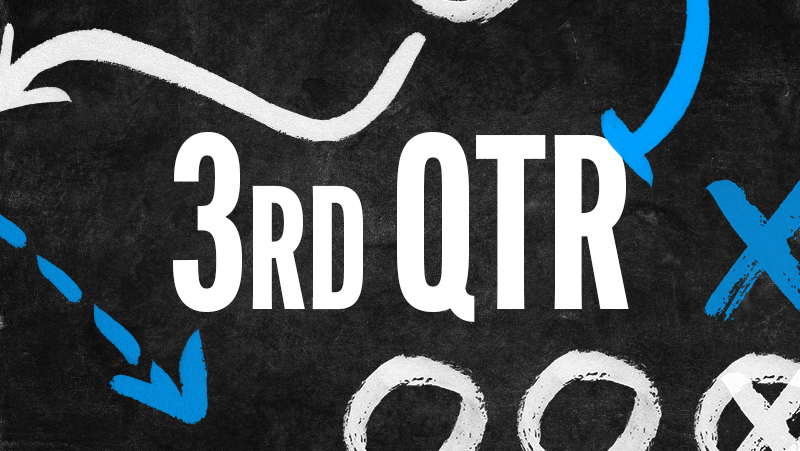 Dessert
While eating dessert, play a game of Tic-Tac-Toe. The loser must give their spouse a bite of dessert. If no one wins, each spouse feeds the other. Continue playing until you finish the dessert.
---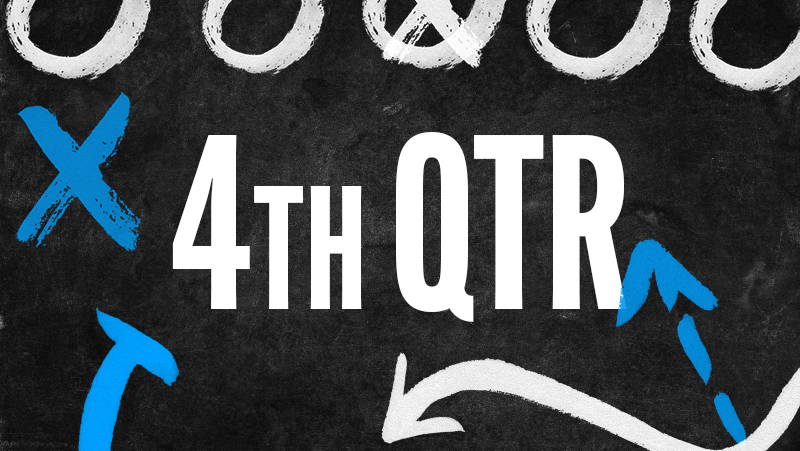 Wrapping Up
As you're wrapping up the Date Night, create an intimate experience as you "huddle" and cuddle up close to your spouse.
1. Whisper three things you love about your spouse in their ear.
2. Instant replay: Recall, relive or re-create your first kiss or your most memorable kiss together. Here's your moment to create a new memory together!
3. Touchdown! Continue the fun…
---
The Challenge
FIGHT AGAINST ISOLATION
It is so easy for couples to drift toward isolation in their marriage. Studies also show that marriages thrive best in community.
Be intentional to fight for closeness in your marriage and in community. Click the link for ways to avoid isolation in your marriage and in community.
Keep the F.U.N. Going
---