---
Each year, Christmas Gift to the World, presents a fresh new opportunity to be a blessing and impact communities near and far for the better. It's an honor to support our brothers and sisters around the world! So, let's give BIG!
---
This Year
MAKE AN IMPACT LOCALLY AND GLOBALLY
As believers, we're called to go and make disciples of all nations. This is the heart behind Christmas Gift to the World. We annually come together and focus our generosity on both a global and local ministry. We've seen God do so much over the years in the areas of sex trafficking, the building of ministry facilities, the digging of water wells, the launch of churches, and the impact of nations. Be a part of this incredible blessing.
"Go into all the world and preach the gospel to every creature."
– Mark 16:15
---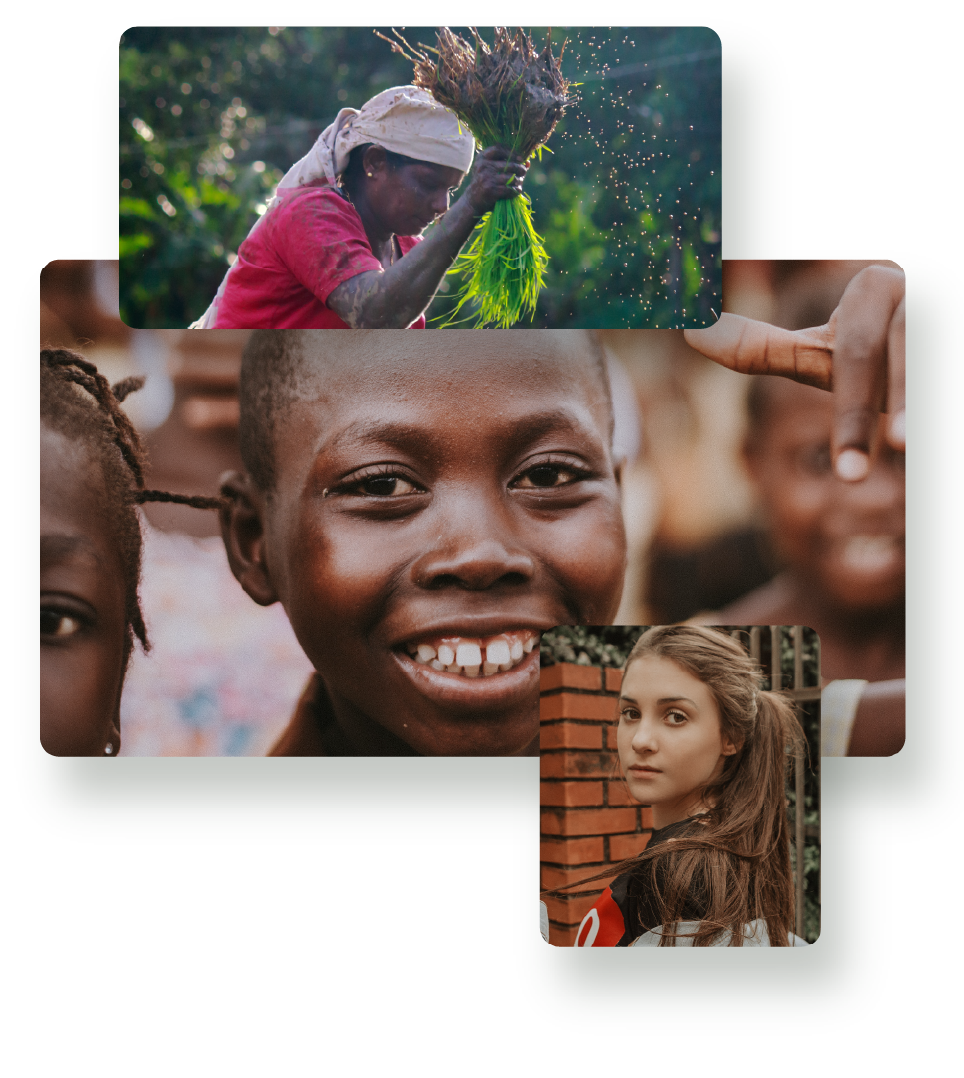 Local
TACKLE THE SHACKLES
After three and a half years of wrongful incrimination from 2006-2009, Lee Robbins decided to turn his pain into purpose. In 2013, Lee founded Tackle the Shackles, a national non-profit devoted to helping those re-entering society after incarceration and reducing the likelihood they will return to prison. Through this ministry, they work to create "better second chances" and prepare returning citizens to be strong leaders in their community.
Victory Family, we want to help Lee and Tackle the Shackles establish a new center for prisoner rehabilitation. The dream is for this to be a home that embodies the love of Jesus, and provides living spaces, training and coaching to help former prisoners as they transition back into society.
---
---
---
Global
PROJECTS FOR PROGRESS
Projects for Progress was founded in 2008 by Jace and Sarah Rabe in Benin, West Africa. Jace and Sarah have been a part of the Victory family for 15 years! Through PFP, communities are equipped and empowered to discover lasting solutions for basic human needs. Each day they live out their purpose—to impact the lives of those they encounter by putting into action the love of Jesus Christ!
When we give to Projects for Progress, it will help build churches, make disciples and plant the Gospel in an area that is predominantly Muslim.
---
Victory Family, this year we have the opportunity to share the Gospel and impact real change in West Africa and right here in the U.S. Over the years, we've given more than $83 million to advance the Kingdom. Let's keep it going and give our very best Christmas Gift this season.
Thank you for giving as the Lord leads you.
---