We want to empower women in the workplace to grow in faith and influence. We want to elevate your personal and professional development by providing community and content tailored just for you.
Learn More
---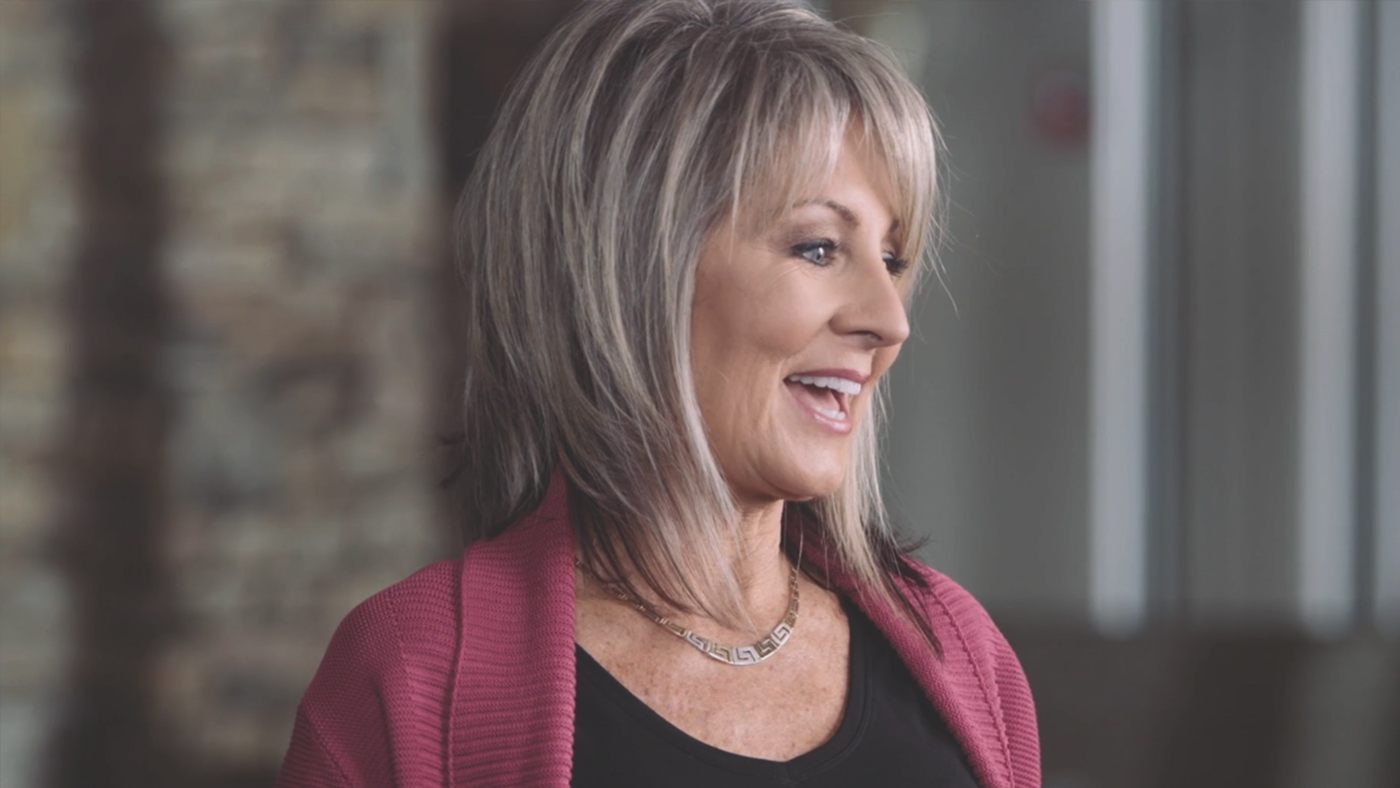 Emphasizing Women in the Workplace
Pastor Colleen Rouse has established Thrive Today to empower women in the workplace. Her primary goal is to help women identify the authority of Scripture and connect it with their success in the workplace.
Thrive Today
---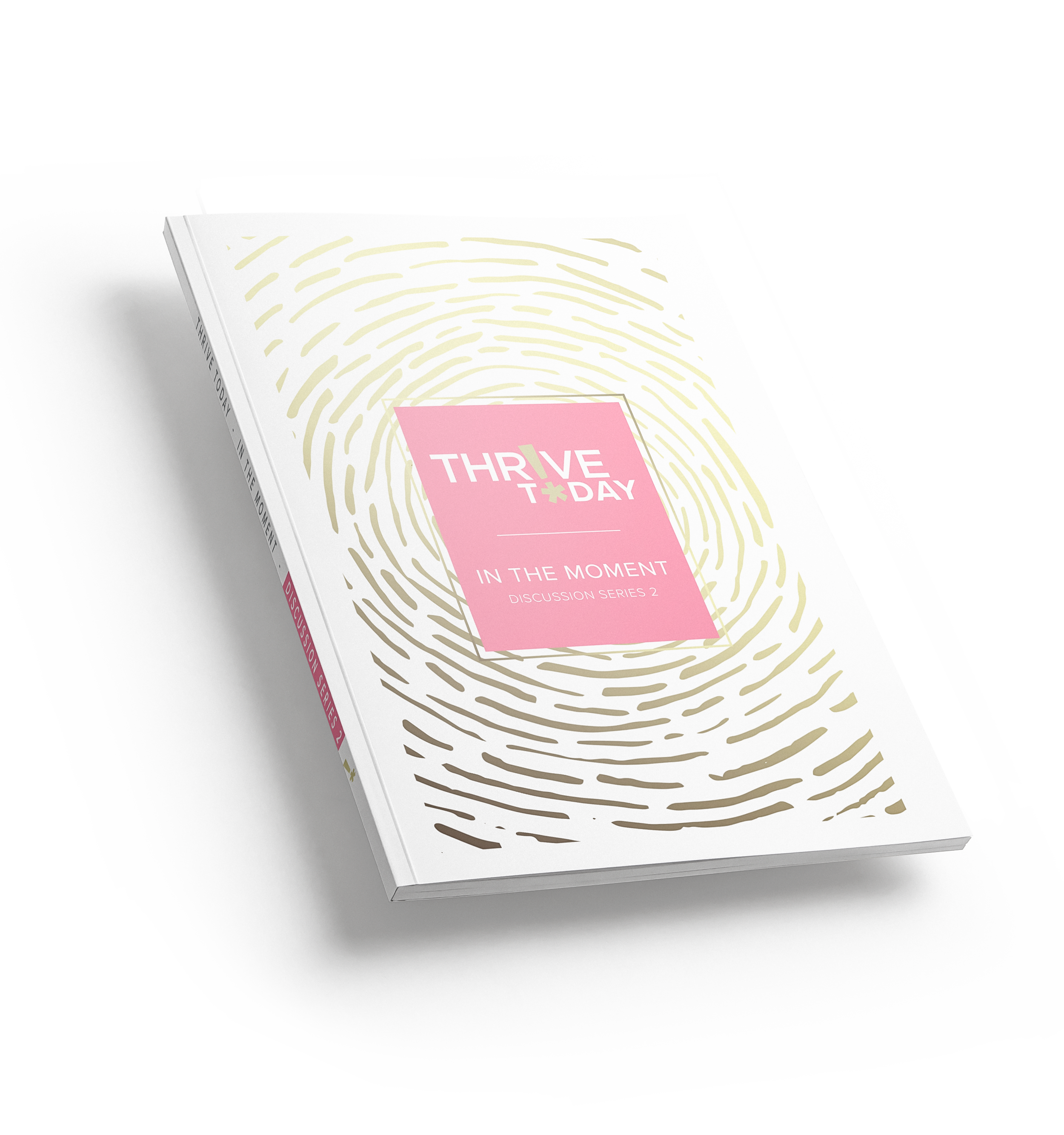 ---
Discussion Series
In just a matter of moments a career can be derailed or advanced. We've witnessed this sobering reality in recent days. This new discussion series, In the Moment, explores, the life of Esther–allowing us to discover how she was able to capitalize on strategic opportunities and use them in her favor. How do we respond to individuals who desire to parade our gifts and talents for their own benefit? How do we navigate dealing with the jealousy of a co-worker? We have much to glean from Esther and we will unpack it all in this new discussion series.
Learn More
---
Thrive Today Groups
Interested in learning more about a group or joining a group? Simply fill out the form below and we will get in touch with you about available groups. We have multiple Thrive Today groups being hosted at Victory on a cyclic basis. All groups are composed of like-minded professional women of faith and their primary focus is on the material found in the Thrive Today Discussion Series.
---
Thrivetoday.com
Thrive Today exists to empower women in the workplace to grow in faith and influence. Join like-minded women around the world as they engage and learn together for personal and professional growth.
Thrive Today