This dinner event has been canceled.
Honoring Pastors Dennis and Colleen
---
Update
This dinner event has been canceled. However, we would love it if you could submit a video with warm wishes to Pastors Dennis and Colleen. If you would like, please film a landscape-oriented video and email it to video@victoryatl.com.
---
---
---
Backstory
God is always up to something great! On February 4, 1990, Victory held its first official church service with seven people inside of a daycare center. Today, Victory welcomes more than 15,000 people from over 140 nations across four campuses, including our online community, every week. Together, Victory makes up a tapestry of people dedicated to building families, reconciling cultures, transforming communities and impacting nations.
Having served faithfully as the senior pastors for 30 years, Pastors Dennis and Colleen Rouse are transitioning from their roles to take the message of Victory global. Please join us for dinner as we honor their legacy and celebrate the even greater things we know God has in store for their lives! There's sure to be lots of shared stories, laughs, and we're sure a few tears, too—tears of joy, of course!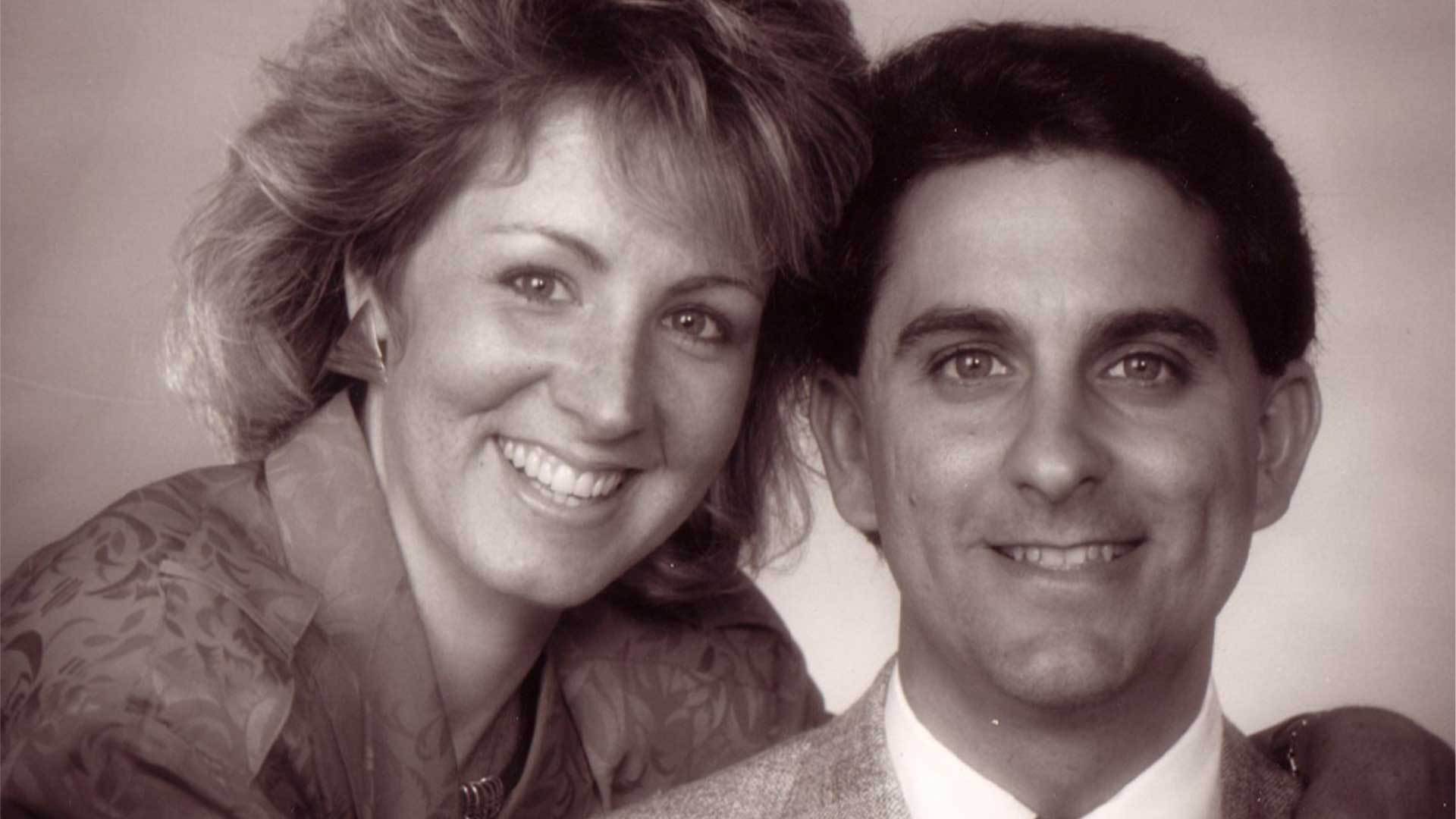 ---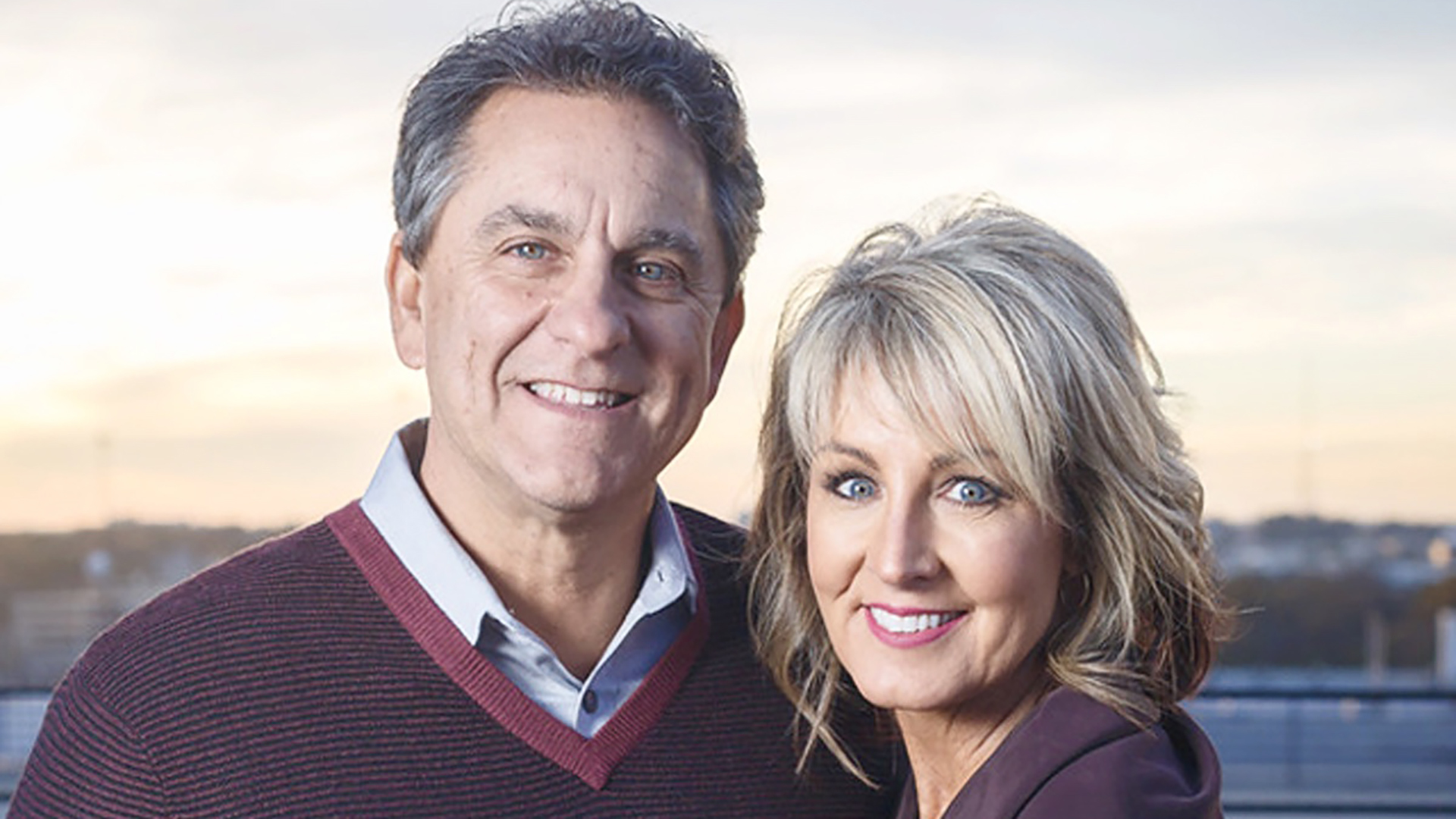 ---
When & Where
Friday, August 14, 2020
6pm
The Hotel at Avalon
9000 Avalon Boulevard
Alpharetta, GA 30009
---
Attire
We ask that everyone please wear business casual attire.
Appropriate business casual dress typically includes slacks or khakis, dress shirt or blouse, open collar or polo shirt, optional tie or season sports coat, dress or skirt at knee length or below, tailored blazer, knit shirt or sweater, and loafers or dress shoes that cover all or most of the foot.
Celebration Service
Join us for our special celebration service!
Sunday, August 16, 2020
In-Person Services: 9am, 11am, 1pm (Registration is required.)
Victory Church — Norcross
5905 Brook Hollow Pkwy
Norcross, GA 30071
Register
You can also live stream online with us at the above times.
Watch Live
---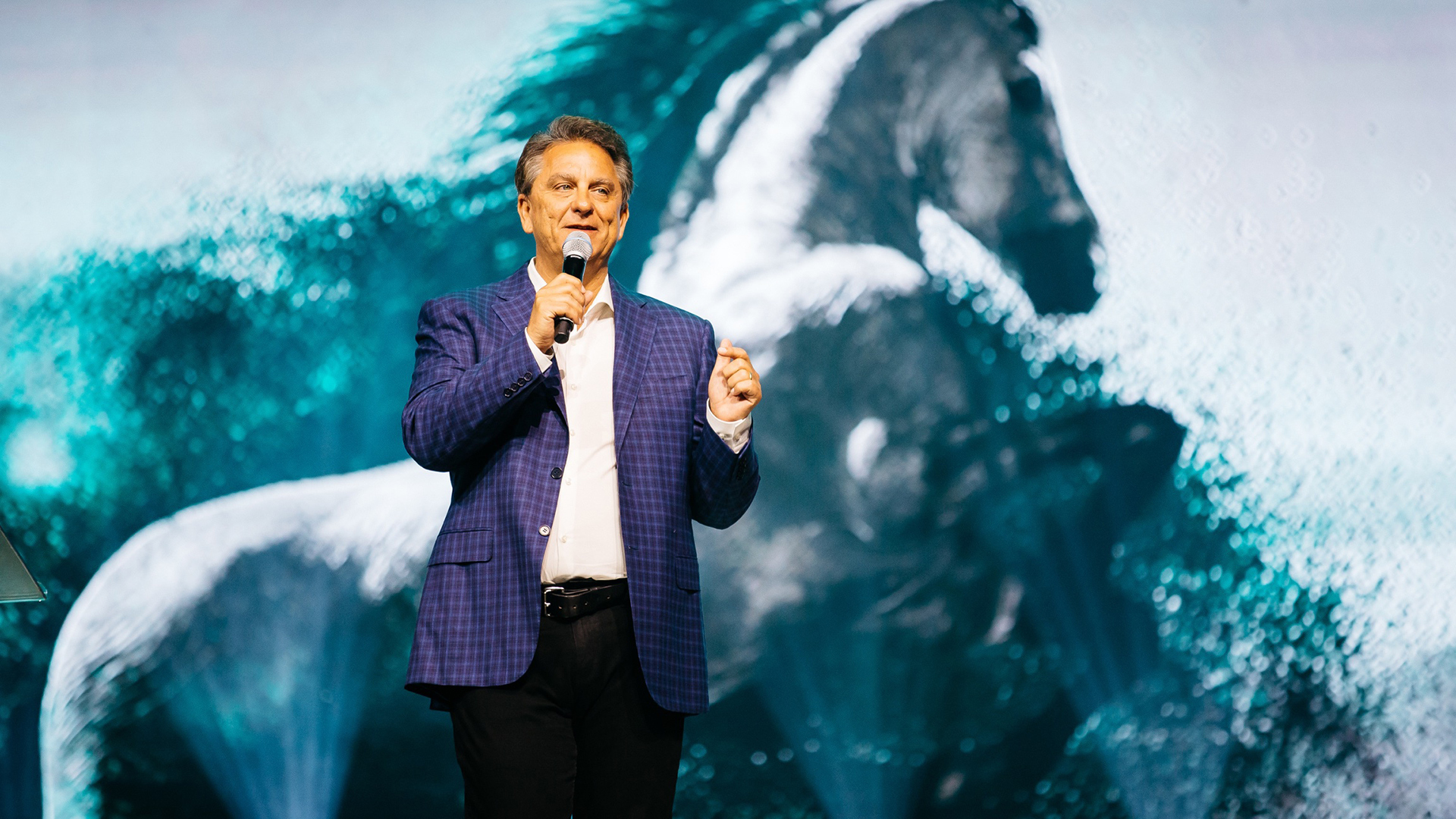 ---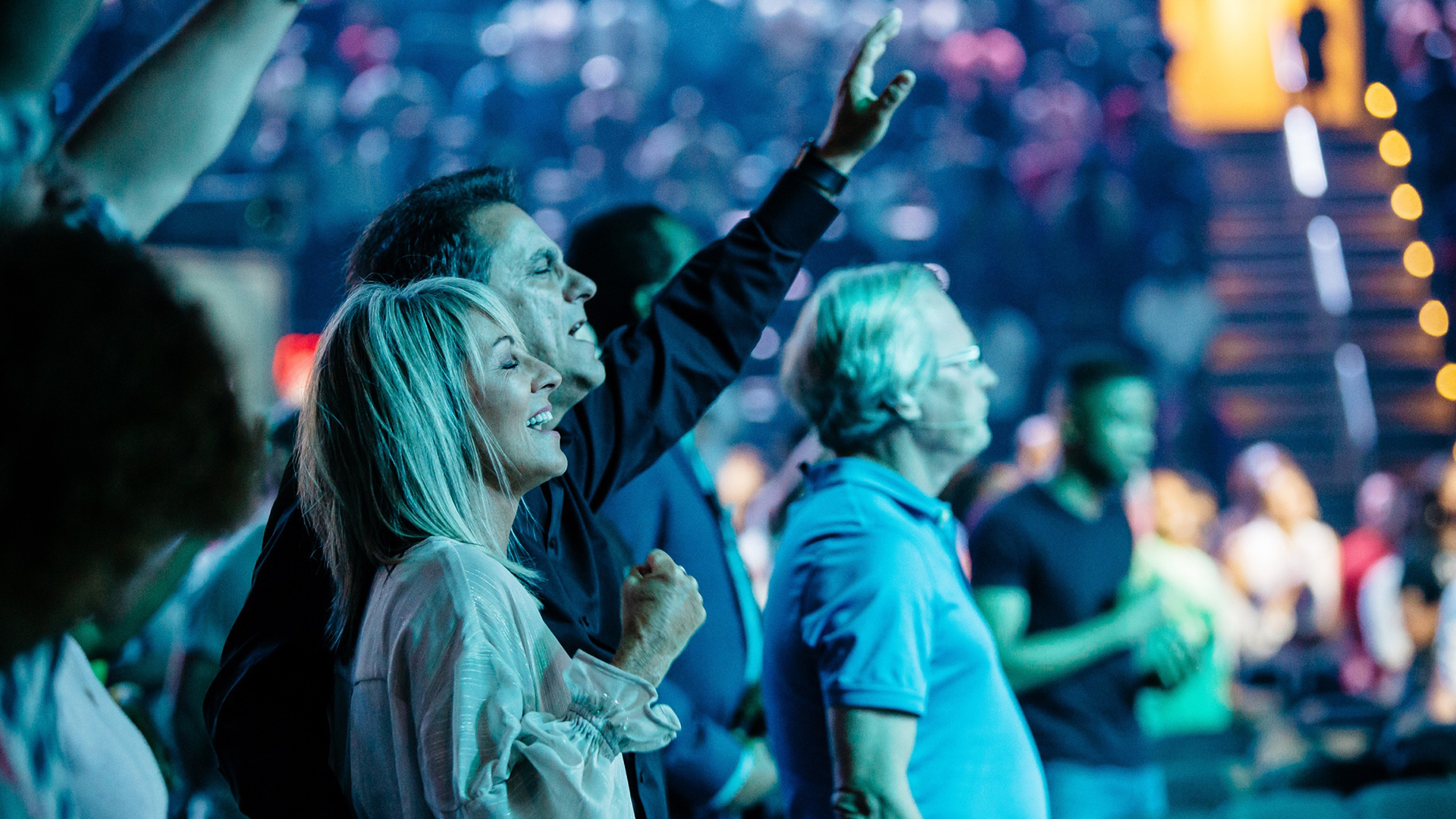 ---