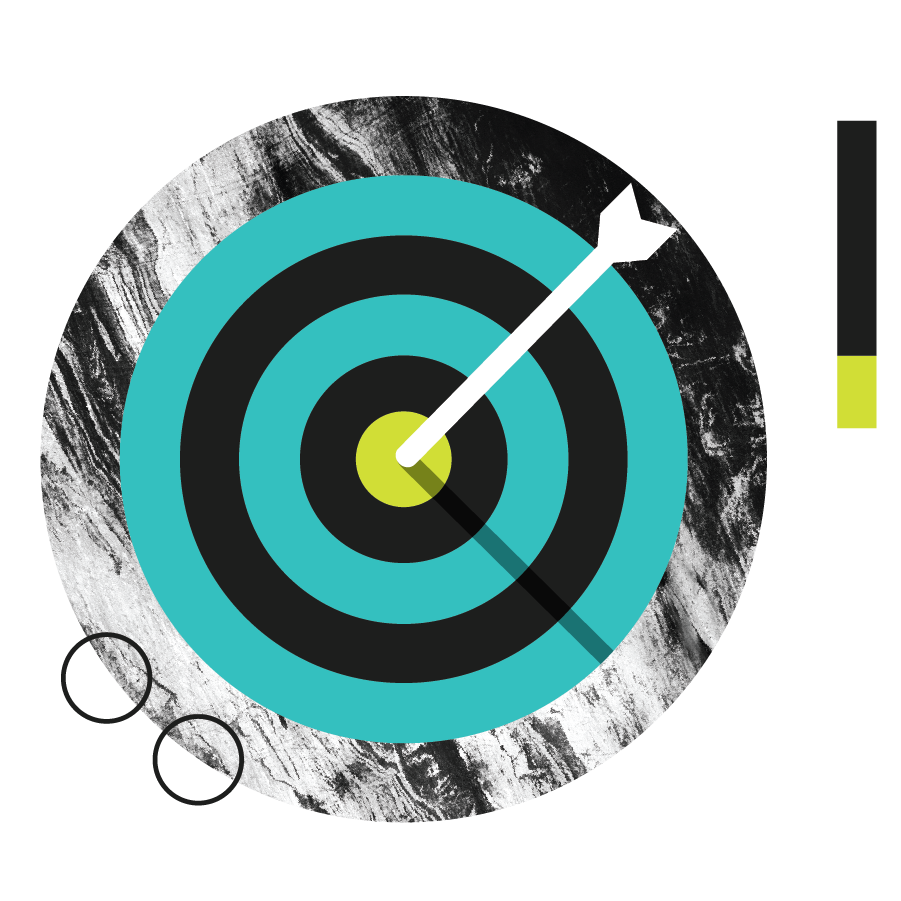 Wherever You Are

Take One Step
---
Wherever you are, no matter what life looks like for you right now, we invite you to take One Step. What is that one thing that you need to trust God with to continue moving forward? If you already know, use the links below to make that step. If you aren't sure yet, we have a team ready to help you discover what that is for you in the One Step area after every Sunday service.
---
---

New Believer?
I'm looking for information, inspiration, and a simple way to start my spiritual journey.
Get Info
---

Discover Victory
Come experience who we are as a community and learn about our mission.
Discover More
---

Join Victory
Become part of the Victory family.
Learn More
---
Get Baptized
Are you ready to fully embrace a life of faith in Jesus? Learn about baptism.
---
Learn More
Join Community
Find a community of encouragement – Life is better with others. Come find your people.
---
See Groups
Start Serving
Are you ready to give back? – Discover how you can serve others with Victory.
---
Get Involved
Move Forward
How can God help me grow? – Heal and live a healthy life by learning to hear God's voice.
---
See How
---
Get Marriage Help
When marriages thrive, the whole family thrives, and we are better able to serve God when we are whole in our union with each other. If your marriage is struggling or you just sense that you need some support, this could be your One Step! Your marriage is worth fighting for and we have a team of Marriage Advisors and resources to help.
Get Info
Begin Leading
What does leadership look like? – Learn what leadership means at Victory, and explore the pathways to becoming a leader.
---
Get Info
Learn About House Churches
Our vision is to see the Gospel take root on every street, and a church emerge in every neighborhood. See what Victory House Churches are all about!
---
Learn More
"One Steps" Taken..
11,506
(and counting)
---
Steps that others are taking…
---
My One Step was baptism!
The pure joy it brought my wife and I will never be forgotten as the spark to grow and spread the 'Living Water' that we know as Jesus!
– Matthew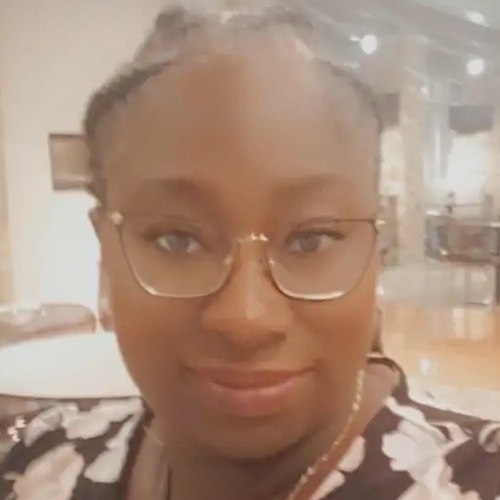 I made a public declaration!
For many years I tried to carry my burdens alone. Through my baptism I declare the goodness of God and His mercy.
– Abena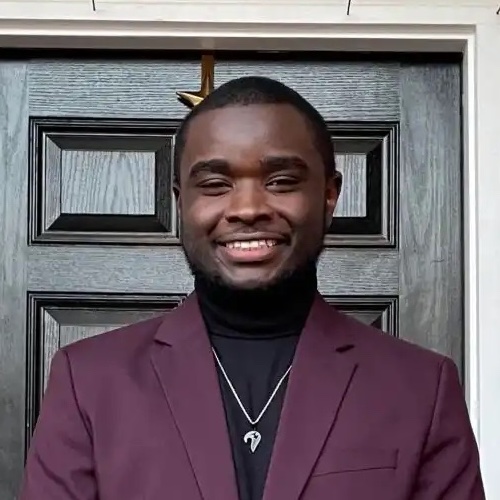 I got baptized!
Getting baptized for me served as a marker for the Adult me to declare Jesus Christ as my lord and savior and continue worshiping and praising his name.
– Joseph