Momentum 2022
At Victory, we celebrate manhood, and one of the ways we do that is at our annual men's conference, Momentum! We go all out to stoke the fires of passion and zeal for God in the hearts of the men of Victory and our communities.
What makes Momentum so unique is that you can choose to attend in person at our Norcross campus or at a host site. You can even volunteer to be a Momentum host in your local area. Last year, we had 42 host sites across metro-Atlanta and around the world, where men turned their homes, meeting rooms, and other spaces into places for guys to connect, be a part of the conference sessions, and enjoy food and games. Are you ready to be a part of Momentum?
---
Stay tuned for future date!
---
---
BECOME A HOST
Becoming a host creates an opportunity to reach out and share the love of Jesus with other guys in your network in an environment where they can feel that they belong. Don't worry; we'll train you to make sure you're well-equipped to host your friends, family, coworkers, and neighbors on conference day! Sign up to become a host using the form below.
---
IN CASE YOU MISSED IT
Check out highlights from the 2021 Momentum conference!
---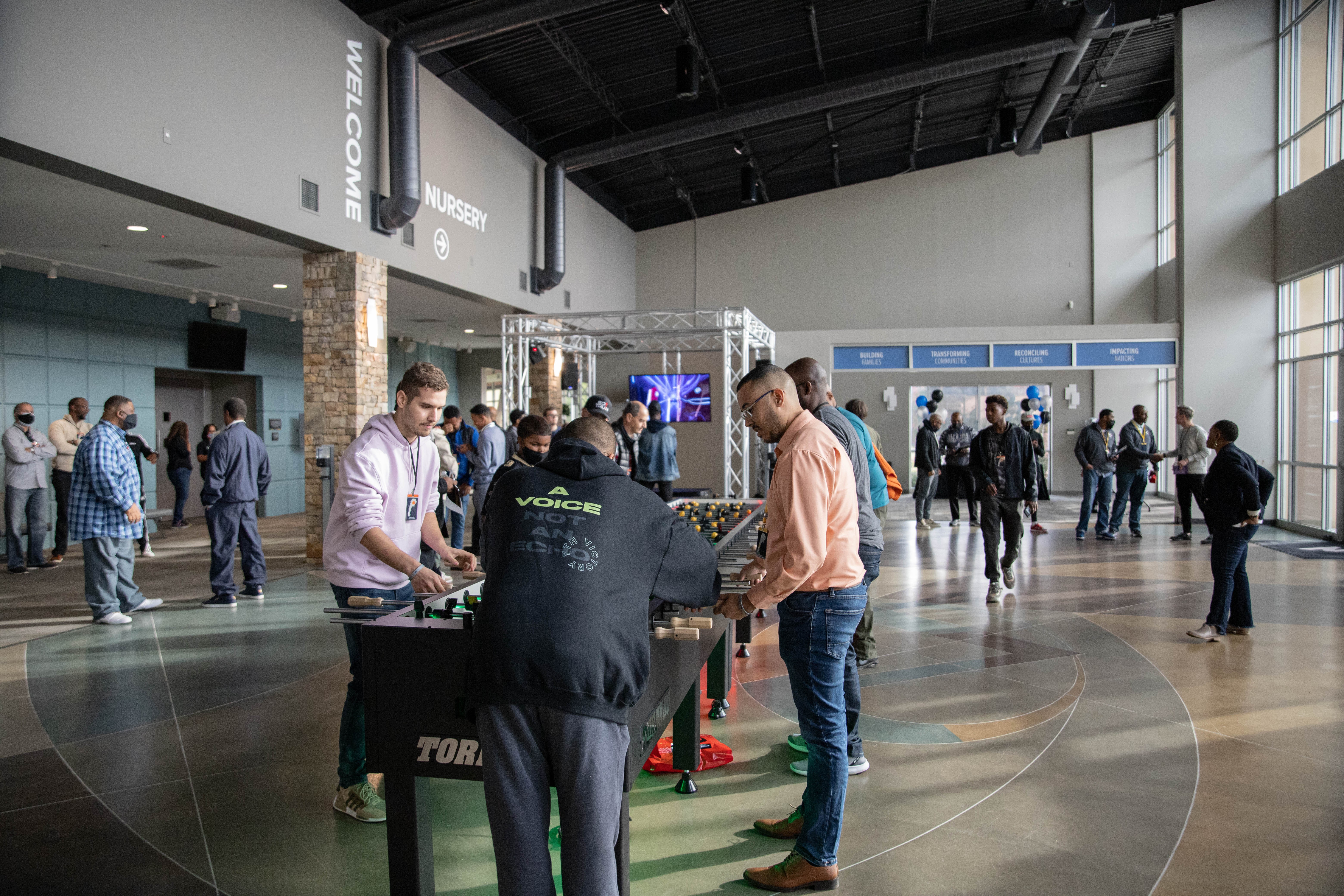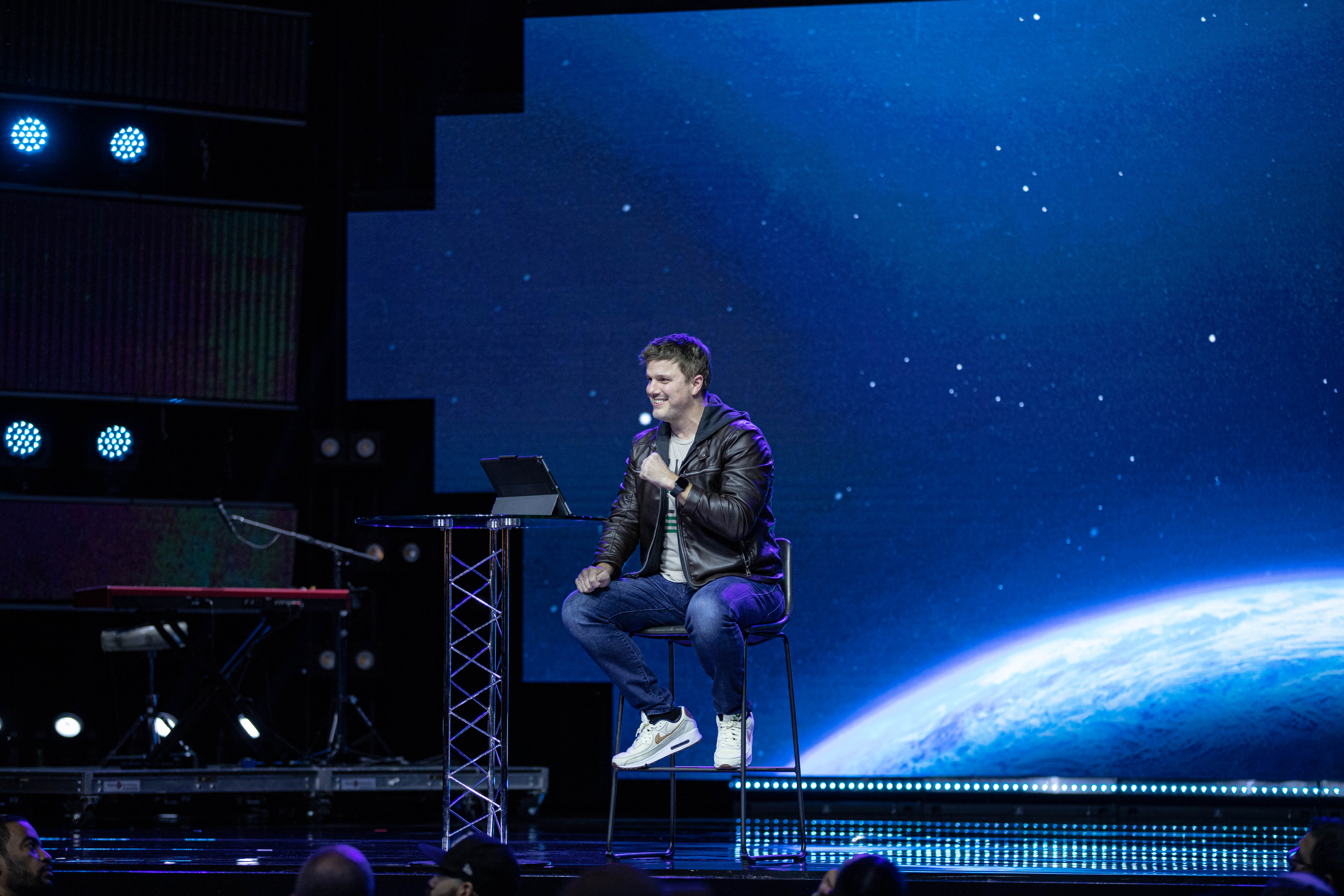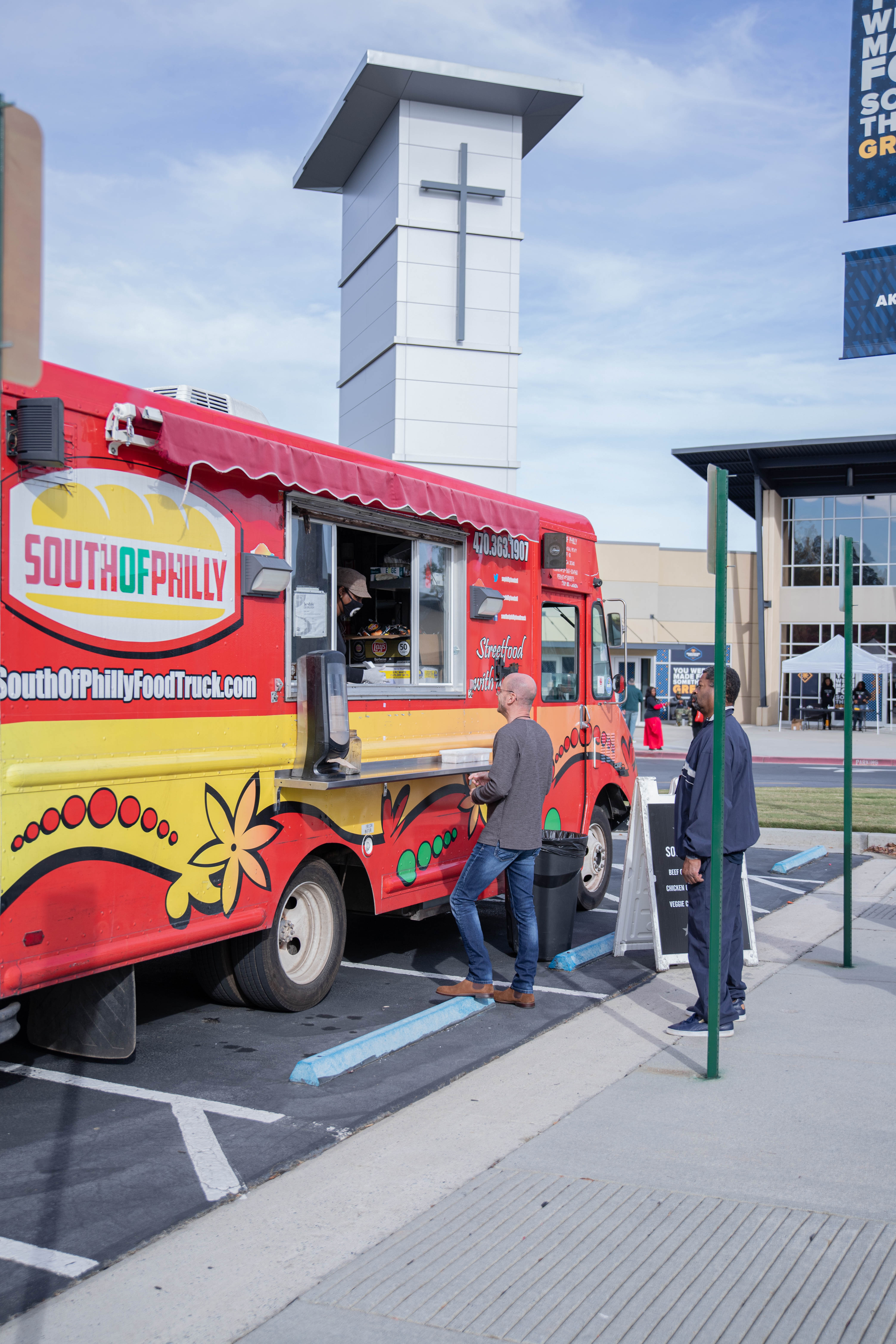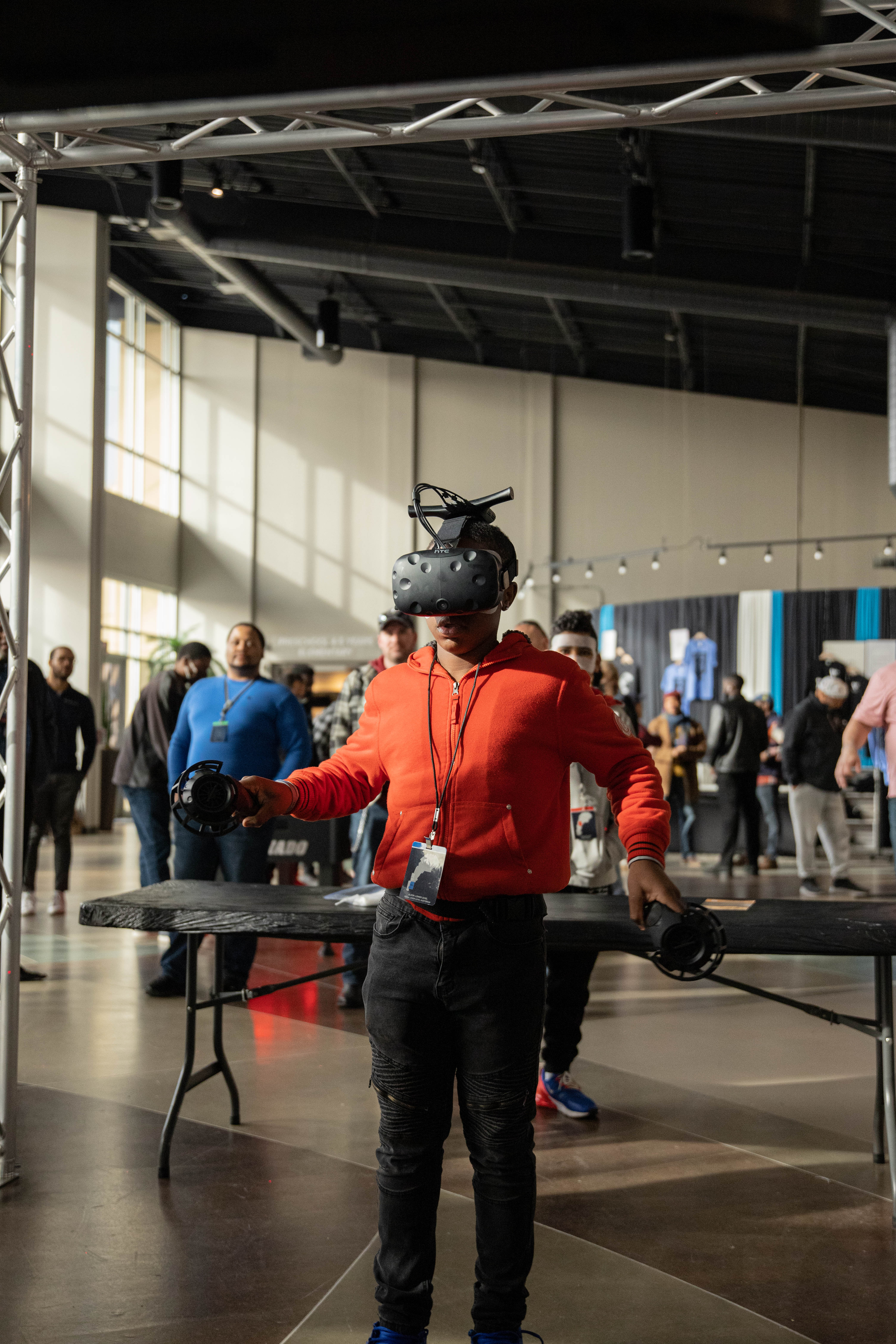 What Happens Next?
We know that the first step is typically the hardest, but you've already taken a stand. That means you're on the right track! Let's keep the momentum going and move forward! Here's how…