[rev_slider_vc alias="ManUp"]
---
ManUp: The Big Event
Guys, we're celebrating ALL MEN during Father's Day weekend. Get in on the action!
Invite your friends, small groups, dads, sons and brothers – it's time to man up!
Victory Combine by Torch Fitness: obstacle course, 40-yard dash, "3 on 3" half-court basketball tournament, football throwing challenge and arm wresting
Beef brisket BBQ with all the fixings
Marketplace Talks
Amusements
Comedians Marty Simpson and Horace H.B. Sanders
Health Screenings by Bridge Atlanta Medical Center
---
---
---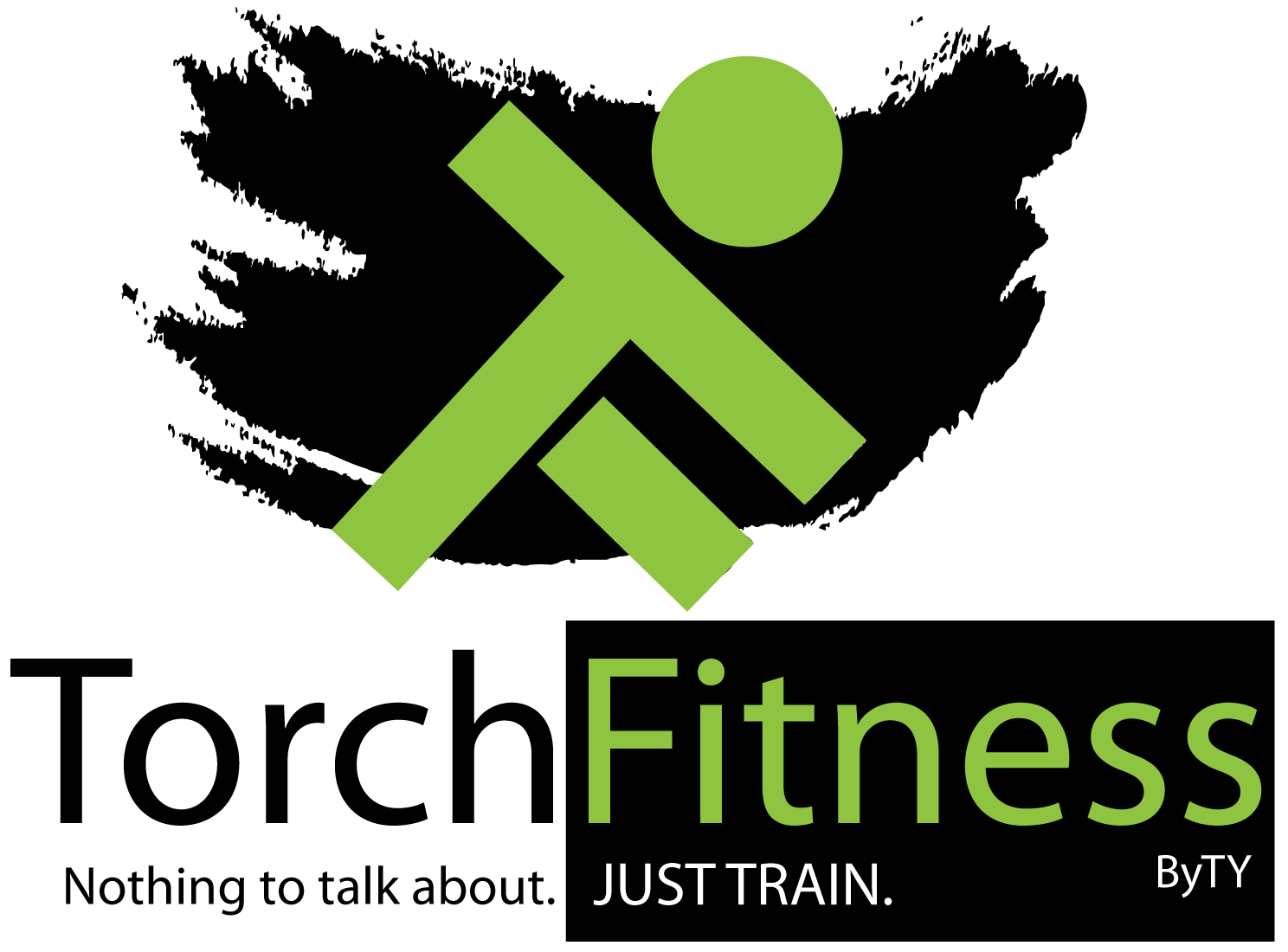 ALL NEW MARKETPLACE TALKS
(6-7pm in the Chapel and Blend Cafe)
Are you just starting out in the marketplace? Have ideas for a new business or want to take your current business to the next level? While the games are going on outside, join the conversation inside with our new Marketplace Talks. We'll also have a golf simulator in the main lobby just in case you need to take a few swings first!
In the Chapel from 6-7pm:
Resume Review – Bring your resume and receive feedback from a business professional.

How to Get a Job

How to Get a Raise
In the Cafe:
6-6:30pm: How to Start a Business
6:30-7pm: How to Grow Your Business
Marty Simpson
Known as the "Clean Comedian", Marty Simpson's comedy is rooted in personal life experiences. He performs live standup shows at churches, fundraisers, festivals and more throughout North America, as well as hosts a series of online sketches. Marty is also a respected football analyst who has been a featured web columnist and has appeared on sports talk radio throughout South Carolina.
Horace H.B. Sanders
Detroit native Horace H.B. Sanders got his break on CBS Star Search when he received the highest total score in the show's history for Comedy Champion. He has appeared on Comedy Central, BET Comic View, Mega-Fest with Steve Harvey and Sinbad, Radio One Tour in Atlanta and more.
When
Friday, June 17th
5:30pm – Food and Outdoor Activities begin
Where
Victory Church – Main Building
5905 Brook Hollow Pkwy, Norcross, GA 30071
Who
Guys ONLY, ages 10 & up
Boys ages 10-15 years must be accompanied by an adult.
Childcare Check-in
Childcare check-in will open at 6:30pm