---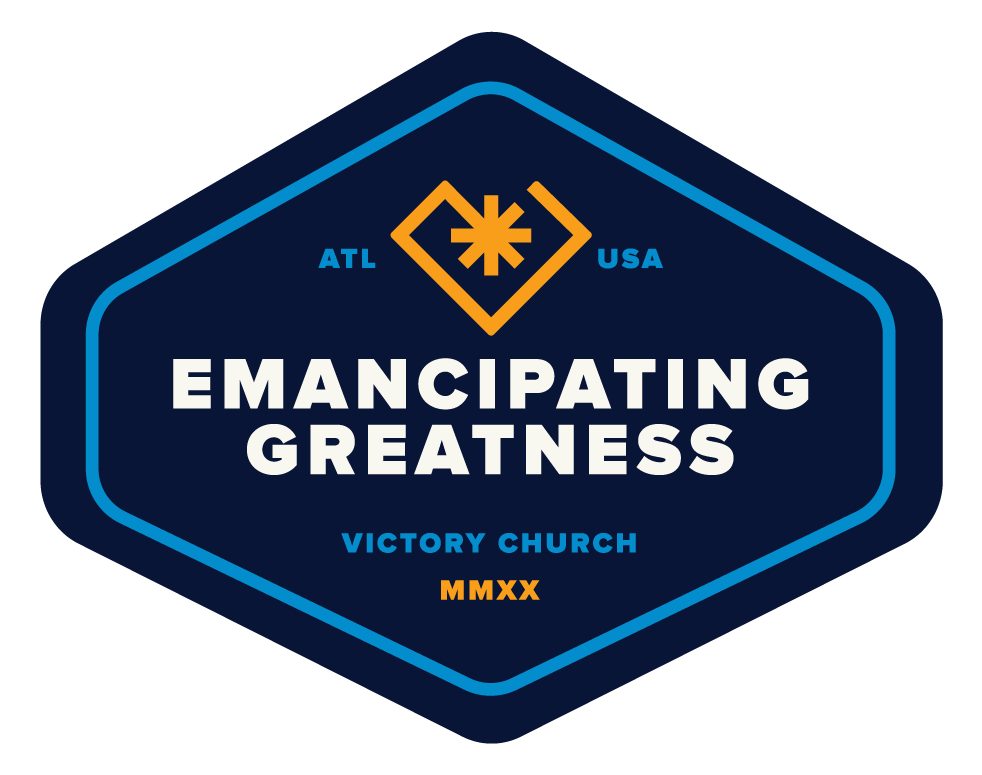 ---
Emancipating Greatness
You were made for something great. Yes, YOU. God is leading us on a new journey as we launch into 2021, and we want to invite you to come along with us! God created you in His own image to reflect His glory in the earth. Before He knit you together in your mother's womb, He had God-sized plans for your life. We're rediscovering what it means to freely and boldly live in the unique purpose He placed on us from the very beginning. Something great is calling … will you answer?
---
A Community of Greatness | January 31, 2021
---
Preparing for Greatness | January 24, 2021
Redefining Greatness | January 17, 2021
You Were Made for Something Great | January 10, 2021
---
Attend an Experience
Victory is one church with multiple locations. See service times below for each one.